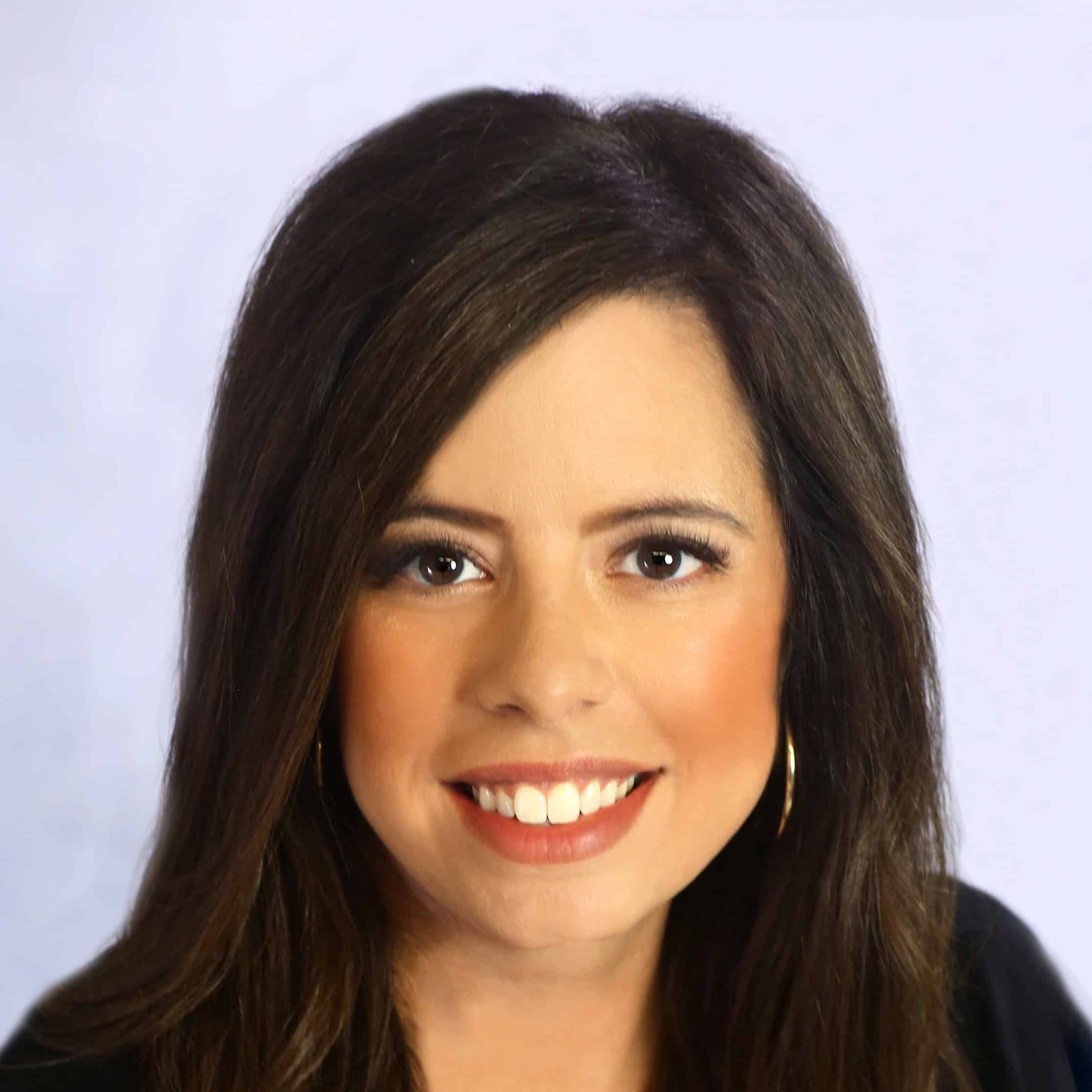 Rebecca Larrea
Branch Manager
NMLS#
1479297
Branch Address
6911 Pistol Range Rd Ste 121, Tampa, FL 33635
Email
rlarrea@mimutual.com
Phone
Cell: (813) 579-2589
Office: (813) 579-2589
Social
As a Mortgage Loan Originator that specializes in many loan types to include Conventional, FHA, VA, & USDA my attention to detail and availability/responsiveness allows for a smooth loan application experience. I am here to serve you and to tailor a loan that meets your needs.
Contact me today to find out how I can help or apply now online.
You are about to begin the mortgage loan application
Applying on the MiMutual Mortgage Online Loan Application is quick, easy, and secure! The loan application will take about 25 minutes to complete.
Once your application is submitted, you can log back into the MiMutual Mortgage Online Loan Application to securely upload requested documents, view your loan status, and communicate with your mortgage team.
If you have questions, reach out to your MiMutual Mortgage Loan Officer.
Your guided mortgage journey starts here!
Start Application