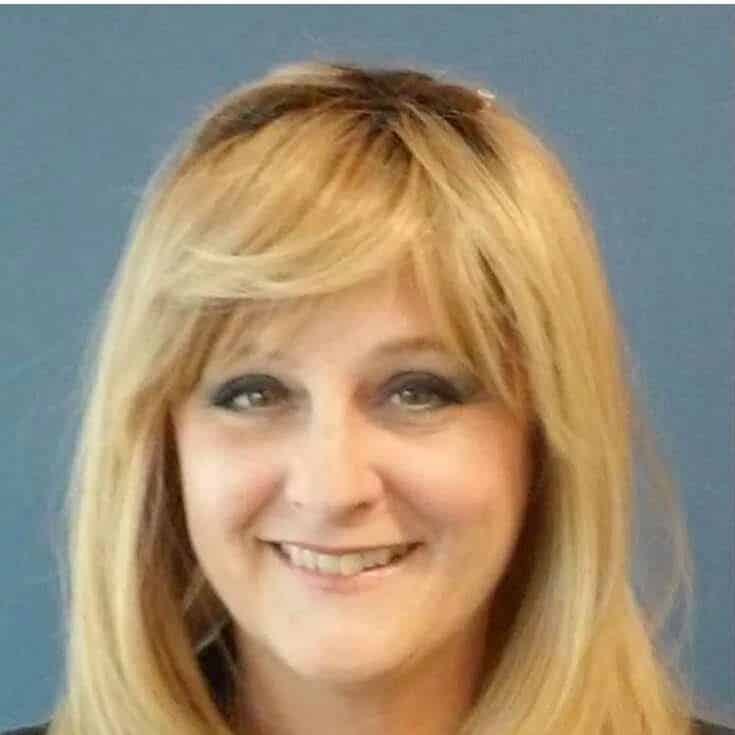 Melinda Munk
Branch Manager
NMLS#
78679
Branch Address
2930 Northwind Rd, Baltimore, MD 21234
Email
mmunk@mimutual.com
Phone
Cell: (443) 401-6157
Office: (443) 798-2190
Social
My name is Mindy Munk and I am the Branch Manager with MiMutual Mortgage in Baltimore Maryland.  I began as a Realtor in 1992 with Re/Max Greater Metro, specializing in First Time Homebuyers since they were my favorite to work with. In early 2000 I changed focus and crossed over to the lending side.  I began as a loan processor where I personally processed over 10,000 loans, becoming the Processing Manager and gradually moving up to Operations Manager. We opened our own company with the same core group of people; many of whom I still work with today. My 25 years in the trenches has taught me the importance of exceeding expectations. Our experience, knowledge and commitment to our clients can be life-altering to many, and I take this responsibility seriously.  I love the mortgage industry and what we can do for people, whether it is cashing out to pay for a child's college, purchasing their starter home, financing that dream vacation home or creating savings for retirement. Having experienced the different roles from Realtor to Lending Manager gives me a unique and expansive understanding of what it takes to do the job right.  I want my clients to be customers for life and trust I have their best interest at heart.
I have a fantastic team of loan officers who follow the same philosophy of excellent customer service!  We operate as a team so someone is always available to assist you, especially on evenings and weekends!
Please feel free to reach out to me at any time with any questions or scenarios.  I am here to help and look forward to speaking with you.
I want my clients to be customers for life and trust I have their best interest at heart.
"
Mindy was great made myself and my wife feel as though we had know her for a long time and was always available for any question and she also introduced us to Rose one of the best real estate agent that i know always available like Mindy they both are so similar i would recommend them to the world cause that's just how they made us feel like we was the only ones in it.
"
Mindy was beyond excellent! Her professionalism, quick responses and expertise made this process and excellent experience. I would highly recommend her to any and everyone! Thank you so much!
"
Mindy was on top of everything, answering questions , working with us and our real estate agent. Everything was clear every time there was an adjustment etc .
"
From the very FIRST time I spoke to Mindy, she was so polite/friendly/professional and VERY KNOWLEDGEABLE! She helped me SO MUCH and made this important decision in my life VERY EASY to understand. I feel SO LUCKY to have her in my corner!
"
Mindy took great care of me on the purchase of our new home she is very responsive to our question and concerns the transaction closed smoothly (she gets it done) could not ask for a better person great attitude and very easy going to talk to making the process stress free thank you my experience was amazing!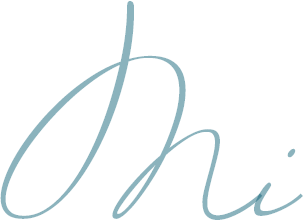 Mortgage Programs Explained
There is no one-size-fits-all when it comes to mortgage lending. MiMutual has numerous loan options to fit every budget and situation. At MiMutual Mortgage, you can expect a one-on-one consultation to determine the right loan program for your unique situation.
A Conventional loan is a mortgage not guaranteed by the government. However, most conventional loans will follow the guidelines established by Fannie Mae (FNMA) and Freddie Mac (FHLMC). This type of loan is good for borrowers with a favorable credit score and allows more flexibility in loan terms and higher loan limits.
Unlike FHA, VA or RD loans, conventional loans do not require private mortgage insurance (PMI) unless the borrower has less than 20% down. 20% down however, is not a requirement and some conventional loans allow as little as 3% down! Once the loan reaches 20% equity, PMI can be canceled.
In addition to standard conventional loan programs, MiMutual Mortgage also offers the following niche conventional loan programs:
Fannie Mae HomeReady
Freddie Mac Home Possible
Freddie Mac HomeOne
Freddie Mac Refi Possible
Government loans are backed by the federal government. The loan is funded or originated by the mortgage company, but has a guarantee from either the Federal Housing Administration (FHA), USDA Rural Development (RD), or US Dept of Veterans Affairs (VA).
Government loans open the door for borrowers that have little to no money saved for a down payment, a challenging credit history or have lower credit scores. Government loans offer easier qualifying requirements and are widely used in the industry.
Government-insured loans can be used for purchase, renovation (through the FHA 203(k) loan), or refinance transactions.
Government loan programs include:
Federal Housing Administration (FHA)
USDA Rural Development (RD)
Veterans Affairs (VA)
The Federal Housing Finance Agency (FHFA) sets a limit on the dollar amount a conventional loan must conform to. Any loans beyond this limit are known as a Jumbo loan. With a Jumbo Loan from MiMutual, you can expand your options and find your dream home that will meet your needs now and in the future.
MiMutual Mortgage offers a number of Jumbo Mortgage Programs to fit a variety of situations. These include Purchase loans, Asset-Qualifier, Rate and Term and Cash-Out Refinance loans.
Highlights include:
As little as 10% down
Loan amounts up to $4 Million
Primary residence, second homes, and investment properties are eligible
Don't have much saved for a down payment?
We can help with that!
Down Payment Assistance (DPA) can:
Reduce out of packet cash to close
Put cash savings to work by improving the home and growing equity
Free up cash to pay down student loan debt or other bills
Save cash to start investing for the future
MiMutual Mortgage offers a number of down payment assistance programs including:
Chenoa Fund DPA for FHA financing
The National DPA for Conventional financing
State Housing Finance Authority DPA and MCC
MiMutual Mortgage is a Renovation Loan specialist. We were even featured on the Lifetime Network "Designing Spaces" home design television show! With a Renovation loan, you can bundle the cost of purchasing or refinancing with the cost of renovation into one single loan!
MiMutual Mortgage offers the FHA 203k  and Conventional HomeStyle renovation loans. These allow for the same qualifying factors as a traditional FHA or Conventional loan with the ability to lend up to the estimated after-improved value of the home!
Eligible renovations include:
Small repairs with a minimum renovation cost of $5,000
Kitchen remodels including appliances
New roof
Additions
New flooring
Instillation of an in-ground pool
Still not finding what you are looking for?
MiMutual Mortgage has a number of unique loan programs including:
Qualifying on assets without income
Real Estate Investor programs including DSCR
Self-Employed financing options
Bank statement qualifying
You are about to begin the mortgage loan application
Applying on the MiMutual Mortgage Online Loan Application is quick, easy, and secure! The loan application will take about 25 minutes to complete.
Once your application is submitted, you can log back into the MiMutual Mortgage Online Loan Application to securely upload requested documents, view your loan status, and communicate with your mortgage team.
If you have questions, reach out to your MiMutual Mortgage Loan Officer.
Your guided mortgage journey starts here!
Start Application