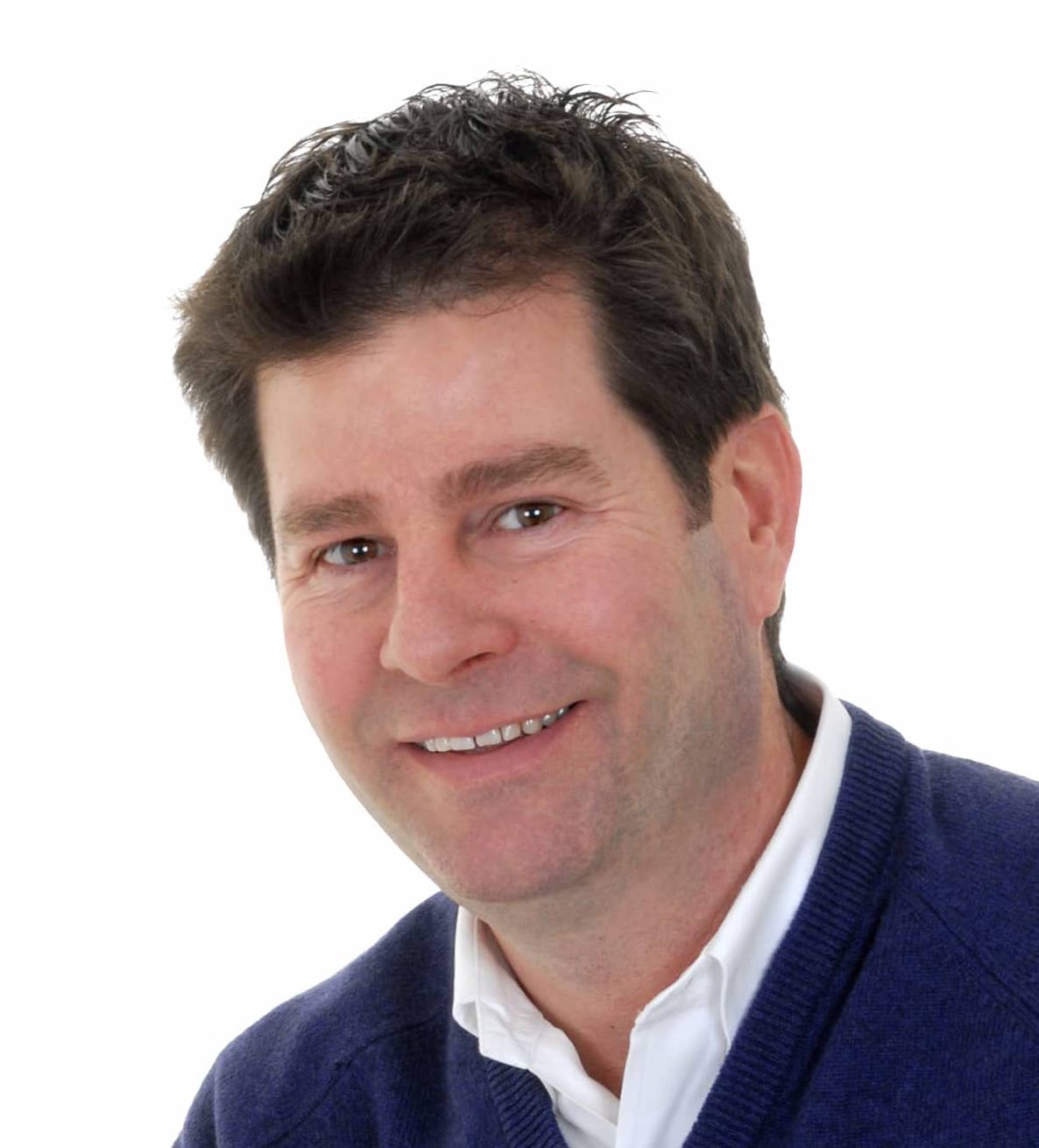 Kenneth Mascia
Loan Officer
NMLS#
135323
Branch Address
214 S Broadway St Lake Orion, MI 48362
Email
kmascia@mimutual.com
Phone
Cell: 248-640-7916
Office: 248-220-5442
Social
A bachelor's degree in finance from Walsh College has been the basis of my career as a mortgage lender. I started in the industry in 1990 and have funded over $400,000,000 in mortgage loans over the years and every person I have ever worked with has been a referral from a happy client or a financial or real estate professional. I have a network of over 200 local real estate agents that I work with to assist home buyers with financing. Of course, I also provide homeowners with refinancing options as well!
In today's dynamic real estate market with homes selling instantly with multiple offers, it pays to have a lender that Realtor's know and trust and with over 30 years of financing homes in this area I am that guy. This could be the thing that differentiates your offer from other offers.
We also provide very competitive rates and fees and unparalleled customer service. What you can expect — no surprise changes in rate or costs, just truthful, efficient and friendly service, combined with good advice that will help you make sound decisions.
What you can expect — no surprise changes in rate or costs, just truthful, efficient and friendly service, combined with good advice that will help you make sound decisions.
"
I have used Ken twice. My wife and I first used him a couple years ago to buy our very first house. Being very nervous about buying a first house, Ken was a calming force every step of the process. My wife and I are very grateful to Ken for taking care of us.
We went back to Ken to refinance our house and the process was just as easy. Ken was very quick with the process and was with us every step of the way to answer any and all questions/concerns. Again the process was smooth because of Ken. Thank you Ken, we think you are the best!
"
I've worked with Ken since 2014 and can't say enough about the amazing level of service he provides. Ken helped us with our first mortgage six years ago, and has since helped us through several refinances and always made sure we're in the best position with our mortgage. He goes out of his way to make the entire process clear, concise and easy to navigate. I've recommended Ken to more than a dozen friends over the years and will continue to do so. His expertise is truly appreciated.
Will R
Bloomfield Hills, MI
"
I have bought 3 properties over many years with Ken Mascia. He is my go to guy for mortgages because he is efficient, smart, can answer almost any question and I trust him. Most of all I trust him. Will use him again I hope!
Ellen
Rochester Hills, MI
"
We have worked with Ken since 2000. In that time, we have purchased 3 homes with his help and refinanced 4 other times. He always finds us the best rates and makes the transactions as quick and easy as possible.
"
I have recommended Ken to clients, friends and family and used him for my personal mortgage needs as well. Using Ken you can feel confident that he will give you honest, practical advice and educate you on the process to ensure you get the best mortgage product for your particular needs. His service is streamlined and no party to the transaction is left wondering "what happens next"? Trust your business with Ken. Using him for the last 8 years as my #1 go to- I can confidently say I do!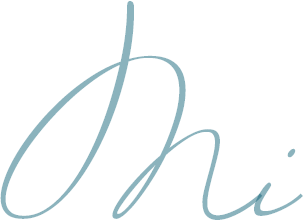 Mortgage Programs Explained
There is no one-size-fits-all when it comes to mortgage lending. MiMutual has numerous loan options to fit every budget and situation. At MiMutual Mortgage, you can expect a one-on-one consultation to determine the right loan program for your unique situation.
A Conventional loan is a mortgage not guaranteed by the government. However, most conventional loans will follow the guidelines established by Fannie Mae (FNMA) and Freddie Mac (FHLMC). This type of loan is good for borrowers with a favorable credit score and allows more flexibility in loan terms and higher loan limits.
Unlike FHA, VA or RD loans, conventional loans do not require private mortgage insurance (PMI) unless the borrower has less than 20% down. 20% down however, is not a requirement and some conventional loans allow as little as 3% down! Once the loan reaches 20% equity, PMI can be canceled.
In addition to standard conventional loan programs, MiMutual Mortgage also offers the following niche conventional loan programs:
Fannie Mae HomeReady
Freddie Mac Home Possible
Freddie Mac HomeOne
Freddie Mac Refi Possible
Government loans are backed by the federal government. The loan is funded or originated by the mortgage company, but has a guarantee from either the Federal Housing Administration (FHA), USDA Rural Development (RD), or US Dept of Veterans Affairs (VA).
Government loans open the door for borrowers that have little to no money saved for a down payment, a challenging credit history or have lower credit scores. Government loans offer easier qualifying requirements and are widely used in the industry.
Government-insured loans can be used for purchase, renovation (through the FHA 203(k) loan), or refinance transactions.
Government loan programs include:
Federal Housing Administration (FHA)
USDA Rural Development (RD)
Veterans Affairs (VA)
The Federal Housing Finance Agency (FHFA) sets a limit on the dollar amount a conventional loan must conform to. Any loans beyond this limit are known as a Jumbo loan. With a Jumbo Loan from MiMutual, you can expand your options and find your dream home that will meet your needs now and in the future.
MiMutual Mortgage offers a number of Jumbo Mortgage Programs to fit a variety of situations. These include Purchase loans, Asset-Qualifier, Rate and Term and Cash-Out Refinance loans.
Highlights include:
As little as 10% down
Loan amounts up to $4 Million
Primary residence, second homes, and investment properties are eligible
Don't have much saved for a down payment?
We can help with that!
Down Payment Assistance (DPA) can:
Reduce out of packet cash to close
Put cash savings to work by improving the home and growing equity
Free up cash to pay down student loan debt or other bills
Save cash to start investing for the future
MiMutual Mortgage offers a number of down payment assistance programs including:
Chenoa Fund DPA for FHA financing
The National DPA for Conventional financing
State Housing Finance Authority DPA and MCC
MiMutual Mortgage is a Renovation Loan specialist. We were even featured on the Lifetime Network "Designing Spaces" home design television show! With a Renovation loan, you can bundle the cost of purchasing or refinancing with the cost of renovation into one single loan!
MiMutual Mortgage offers the FHA 203k  and Conventional HomeStyle renovation loans. These allow for the same qualifying factors as a traditional FHA or Conventional loan with the ability to lend up to the estimated after-improved value of the home!
Eligible renovations include:
Small repairs with a minimum renovation cost of $5,000
Kitchen remodels including appliances
New roof
Additions
New flooring
Installation of an in-ground pool
Still not finding what you are looking for?
MiMutual Mortgage has a number of unique loan programs including:
Qualifying on assets without income
Real Estate Investor programs including DSCR
Self-Employed financing options
Bank statement qualifying
You are about to begin the mortgage loan application
Applying on the MiMutual Mortgage Online Loan Application is quick, easy, and secure! The loan application will take about 25 minutes to complete.
Once your application is submitted, you can log back into the MiMutual Mortgage Online Loan Application to securely upload requested documents, view your loan status, and communicate with your mortgage team.
If you have questions, reach out to your MiMutual Mortgage Loan Officer.
Your guided mortgage journey starts here!
Start Application