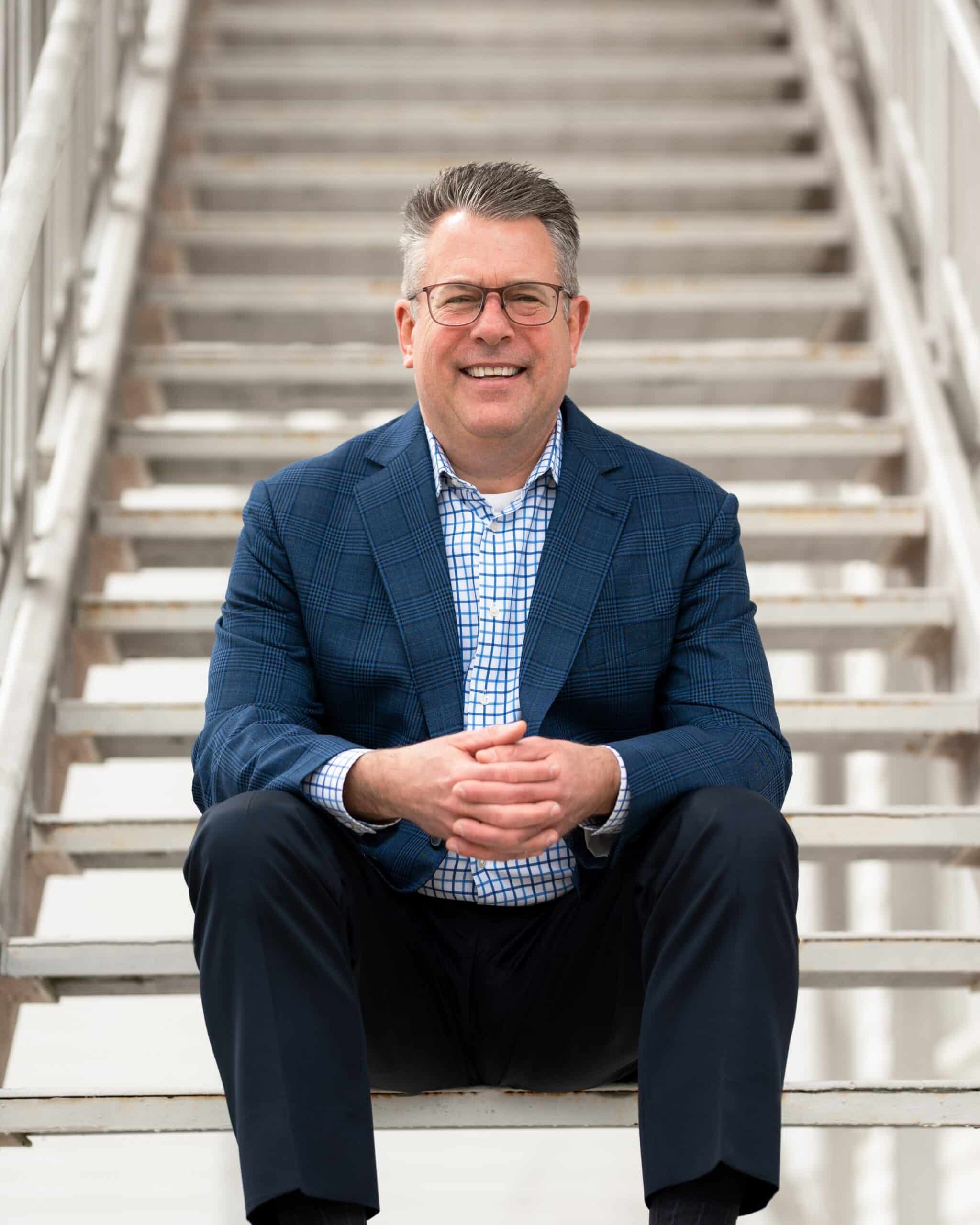 Ken Dunneback
Loan Officer
NMLS#
709724
Branch Address
39111 Six Mile Road Ste 120, Livonia, MI 48152
Email
kdunneback@mimutual.com
Phone
Cell: (248) 320-6867
Office: (734) 943-4041
Social
Since 1995 I have built my business based on trust and integrity. The knowledge and experience I have gained over those years proves to be my biggest asset. My greatest honor is having a client put their trust into me when they are contemplating the biggest financial transaction of their lifetime. I'm humbled by the referrals I receive from past clients.
Whether for a purchase or refinance, it has always been my goal to fully understand my individual client's needs and tailor a program to fit it. Having the ability to offer a full variety of products such as Conventional, FHA, VA, and USDA ensure the right product is structured for the specific needs of my client. From zero down options to renovation loans and everything in between, I'm confident I can offer help for your real estate financing needs.
My greatest honor is having a client put their trust into me
"
Ken walked us through every step, answering our questions in a very timely manner. The whole process was easy and worked out great for us!
Lora G
Dearborn Heights, MI
"
Ken and his team worked hard and smart to secure and finalize my loan. He was there every step of the way, had my questions and concerns covered with quick and professional returns. I would refer Ken and his team to all my friends and family. Also a special thanks to his assistant Gail!
Keith
Keith B
Van Buren Twp, MI
"
Ken helped me understand everything that I didnt know. He made it so easy for me to buy my first home! I'm so happy I didnt go with quicken loans, with Ken I had a direct contact to him when I had any question.
"
I would highly recommend working with Ken. Very knowledgeable, and willing to explain anything you have questions about. Experience was fast, easy and straightforward.
"
We had the pleasure of working with Ken for the purchase of our new home in Canton. This was the second time we used Ken for our mortgage and each time we were EXTREMELY happy with his timeliness, knowledge and overall excellent customer service. I also want to make a quick note that Gail on his team was phenomenal!! She answered every email within minutes and was a huge help with all the paperwork that we needed. I would recommend Ken and his team over and over again!
"
Ken was consistent as always! I rely on Ken to handle all of my buyers' financing needs, from the simple to the difficult. This one happened to be on the difficult side but I had nothing to worry about. With Ken handling the mortgage, that's one area I don't have to spend my valuable time on….it's all handled seamlessly.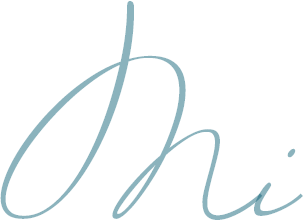 Mortgage Programs Explained
There is no one-size-fits-all when it comes to mortgage lending. MiMutual has numerous loan options to fit every budget and situation. At MiMutual Mortgage, you can expect a one-on-one consultation to determine the right loan program for your unique situation.
A Conventional loan is a mortgage not guaranteed by the government. However, most conventional loans will follow the guidelines established by Fannie Mae (FNMA) and Freddie Mac (FHLMC). This type of loan is good for borrowers with a favorable credit score and allows more flexibility in loan terms and higher loan limits.
Unlike FHA, VA or RD loans, conventional loans do not require private mortgage insurance (PMI) unless the borrower has less than 20% down. 20% down however, is not a requirement and some conventional loans allow as little as 3% down! Once the loan reaches 20% equity, PMI can be canceled.
In addition to standard conventional loan programs, MiMutual Mortgage also offers the following niche conventional loan programs:
Fannie Mae HomeReady
Freddie Mac Home Possible
Freddie Mac HomeOne
Freddie Mac Refi Possible
Government loans are backed by the federal government. The loan is funded or originated by the mortgage company, but has a guarantee from either the Federal Housing Administration (FHA), USDA Rural Development (RD), or US Dept of Veterans Affairs (VA).
Government loans open the door for borrowers that have little to no money saved for a down payment, a challenging credit history or have lower credit scores. Government loans offer easier qualifying requirements and are widely used in the industry.
Government-insured loans can be used for purchase, renovation (through the FHA 203(k) loan), or refinance transactions.
Government loan programs include:
Federal Housing Administration (FHA)
USDA Rural Development (RD)
Veterans Affairs (VA)
The Federal Housing Finance Agency (FHFA) sets a limit on the dollar amount a conventional loan must conform to. Any loans beyond this limit are known as a Jumbo loan. With a Jumbo Loan from MiMutual, you can expand your options and find your dream home that will meet your needs now and in the future.
MiMutual Mortgage offers a number of Jumbo Mortgage Programs to fit a variety of situations. These include Purchase loans, Asset-Qualifier, Rate and Term and Cash-Out Refinance loans.
Highlights include:
As little as 10% down
Loan amounts up to $4 Million
Primary residence, second homes, and investment properties are eligible
Don't have much saved for a down payment?
We can help with that!
Down Payment Assistance (DPA) can:
Reduce out of packet cash to close
Put cash savings to work by improving the home and growing equity
Free up cash to pay down student loan debt or other bills
Save cash to start investing for the future
MiMutual Mortgage offers a number of down payment assistance programs including:
Chenoa Fund DPA for FHA financing
The National DPA for Conventional financing
State Housing Finance Authority DPA and MCC
MiMutual Mortgage is a Renovation Loan specialist. We were even featured on the Lifetime Network "Designing Spaces" home design television show! With a Renovation loan, you can bundle the cost of purchasing or refinancing with the cost of renovation into one single loan!
MiMutual Mortgage offers the FHA 203k  and Conventional HomeStyle renovation loans. These allow for the same qualifying factors as a traditional FHA or Conventional loan with the ability to lend up to the estimated after-improved value of the home!
Eligible renovations include:
Small repairs with a minimum renovation cost of $5,000
Kitchen remodels including appliances
New roof
Additions
New flooring
Installation of an in-ground pool
Still not finding what you are looking for?
MiMutual Mortgage has a number of unique loan programs including:
Qualifying on assets without income
Real Estate Investor programs including DSCR
Self-Employed financing options
Bank statement qualifying
Awards
MiMutual Mortgage President's Club
2017, 2018, 2019, 2020, 2021, and 2022
Honored to be listed as a President's Club member since it began in 2017. Thank you to my loyal customers and referral partners.
Top 3 for Customer Service in 2020
Proud to be named a top  Loan Officer for Customer Service at MiMutual Mortgage for 2021. Rankings are determined by borrower and realtor response to customer surveys.
You are about to begin the mortgage loan application
Applying on the MiMutual Mortgage Online Loan Application is quick, easy, and secure! The loan application will take about 25 minutes to complete.
Once your application is submitted, you can log back into the MiMutual Mortgage Online Loan Application to securely upload requested documents, view your loan status, and communicate with your mortgage team.
If you have questions, reach out to your MiMutual Mortgage Loan Officer.
Your guided mortgage journey starts here!
Start Application