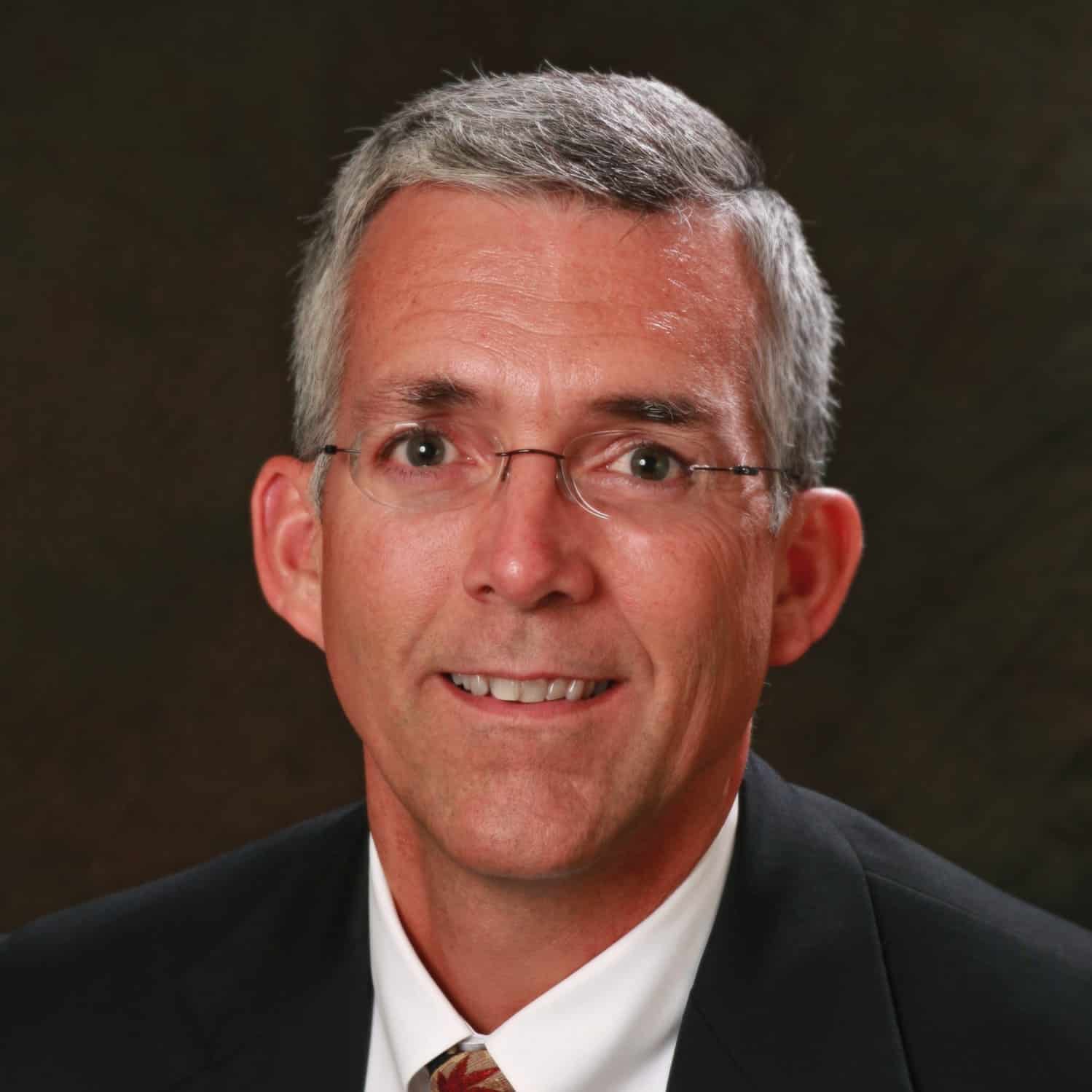 With his personal mantra, "It's my responsibility I take seriously, not myself," Hale takes pride in the company's reputation for building strong relationships, while creating a fun place to work. This environment fosters employee engagement and, in turn, positively impacts the company's employees' commitment to serving its customers.
After working for a decade at ADP, a global provider of business outsourcing solutions, where twice he was named Top National Sales Manager of the Year, Hale decided to leave his job to pursue his dream of entrepreneurship.
An active member of the local Port Huron community, Hale has been a member of the Downtown Development Committee, Community Foundation of St. Clair County and President of the Rotary Club of St. Clair. He has also been involved as a member of the Stewardship Commission for St. Mary's Catholic Parish and School, where he started an endowment fund for the effort of maintaining the K – 8 school. Additionally, Hale has been a member of the Knights of Columbus for more than 35 years.
Hale earned a Bachelor's in Marketing from Northern Michigan University in 1980. He resides in St. Clair, Michigan, with his wife, Anne. They have six children, twelve grandchildren and enjoy taking the family to their cottage in Lexington, hiking and boating.
It's my responsibility I take seriously, not myself
You are about to begin the mortgage loan application
Applying on the MiMutual Mortgage Online Loan Application is quick, easy, and secure! The loan application will take about 25 minutes to complete.
Once your application is submitted, you can log back into the MiMutual Mortgage Online Loan Application to securely upload requested documents, view your loan status, and communicate with your mortgage team.
If you have questions, reach out to your MiMutual Mortgage Loan Officer.
Your guided mortgage journey starts here!
Start Application