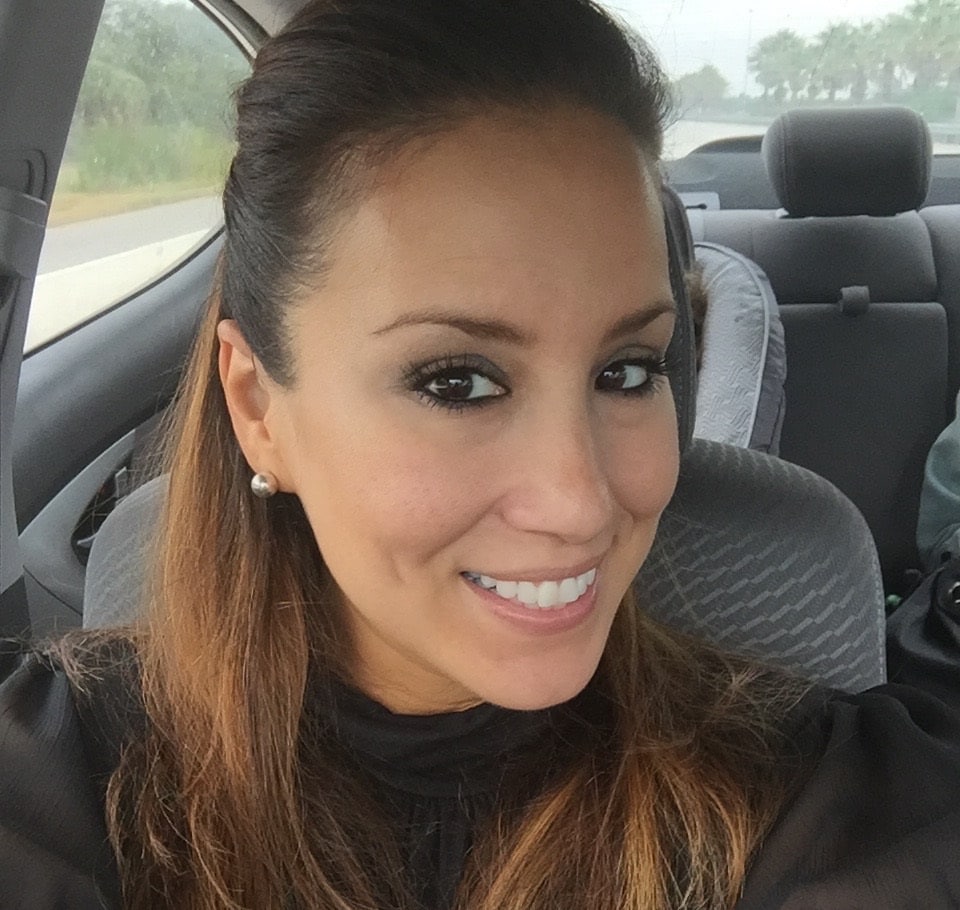 Deanna Direnzo
Loan Officer
NMLS#
370078
Branch Address
260 1st Ave St, Ste 211, St Petersburg, FL 33701
Email
ddirenzo@mimutual.com
Phone
Cell: (813) 789-4800
Office: (800) 628-7596
Social
Deanna, a seasoned professional, is a true asset to the Westshore team. She is extremely knowledgeable, talented and makes the entire loan process a pleasurable experience for all her clients. Deanna has over 13 years of industry experience, tied together with her history of accounting, she thinks outside the box to provide solutions to her clients' needs that others may miss. She prides herself on providing excellent customer service and closing loans that no one else is able to. That skill set, along with her remarkable and magnetic personality, make her an invaluable addition to our team and to her clients.
I pride myself on providing excellent customer service and closing loans that no one else is able to
"
For Deanna, this is not a job or simply a career, it's her vocation. Her steadfast commitment is genuine and her passion is the inertia to delivering results. With many thanks I owe her for not giving up on US as clients. She saw it through professionally, with integrity and grit. Definitely would recommend. Thank you, Deanna!
"
Deanna is GREAT at her job! I loved how the entire process was so streamlined from start to finish. This company has got it together!
"
Deanna was very personable and responsive to our many requests for multiple financing options. Everything went smoothly and accurately at our closing which was never delayed from the moment we submitted our bid on the property. It truly was a pleasure working with her and hope to utilize her professional services in the future.
"
Can't even begin to tell you how helpful Deanna was from day 1. Guided us every step of the way. Her positive attitude, knowledge and experience made something so stressful, super easy! Hands down, she's at the top of the list in this industry.
So grateful for everything Deanna!
– Carlos & Lindy
"
Deanna is a total blast. She's very knowledgeable but also incredibly funny and great to talk to. She understands that mortgages are financially difficult, but also emotionally difficult, and her humor and calmness were tremendous assets. I'll be happy to work with her again, and have already recommended her to a client.
Anthony L
Saint Petersburg, FL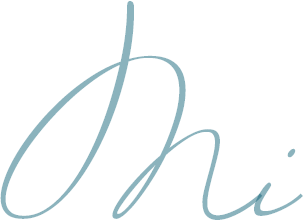 Mortgage Programs Explained
There is no one-size-fits-all when it comes to mortgage lending. MiMutual has numerous loan options to fit every budget and situation. At MiMutual Mortgage, you can expect a one-on-one consultation to determine the right loan program for your unique situation.
A Conventional loan is a mortgage not guaranteed by the government. However, most conventional loans will follow the guidelines established by Fannie Mae (FNMA) and Freddie Mac (FHLMC). This type of loan is good for borrowers with a favorable credit score and allows more flexibility in loan terms and higher loan limits.
Unlike FHA, VA or RD loans, conventional loans do not require private mortgage insurance (PMI) unless the borrower has less than 20% down. 20% down however, is not a requirement and some conventional loans allow as little as 3% down! Once the loan reaches 20% equity, PMI can be canceled.
In addition to standard conventional loan programs, MiMutual Mortgage also offers the following niche conventional loan programs:
Fannie Mae HomeReady
Freddie Mac Home Possible
Freddie Mac HomeOne
Freddie Mac Refi Possible
Government loans are backed by the federal government. The loan is funded or originated by the mortgage company, but has a guarantee from either the Federal Housing Administration (FHA), USDA Rural Development (RD), or US Dept of Veterans Affairs (VA).
Government loans open the door for borrowers that have little to no money saved for a down payment, a challenging credit history or have lower credit scores. Government loans offer easier qualifying requirements and are widely used in the industry.
Government-insured loans can be used for purchase, renovation (through the FHA 203(k) loan), or refinance transactions.
Government loan programs include:
Federal Housing Administration (FHA)
USDA Rural Development (RD)
Veterans Affairs (VA)
The Federal Housing Finance Agency (FHFA) sets a limit on the dollar amount a conventional loan must conform to. Any loans beyond this limit are known as a Jumbo loan. With a Jumbo Loan from MiMutual, you can expand your options and find your dream home that will meet your needs now and in the future.
MiMutual Mortgage offers a number of Jumbo Mortgage Programs to fit a variety of situations. These include Purchase loans, Asset-Qualifier, Rate and Term and Cash-Out Refinance loans.
Highlights include:
As little as 10% down
Loan amounts up to $4 Million
Primary residence, second homes, and investment properties are eligible
Don't have much saved for a down payment?
We can help with that!
Down Payment Assistance (DPA) can:
Reduce out of packet cash to close
Put cash savings to work by improving the home and growing equity
Free up cash to pay down student loan debt or other bills
Save cash to start investing for the future
MiMutual Mortgage offers a number of down payment assistance programs including:
Chenoa Fund DPA for FHA financing
The National DPA for Conventional financing
State Housing Finance Authority DPA and MCC
MiMutual Mortgage is a Renovation Loan specialist. We were even featured on the Lifetime Network "Designing Spaces" home design television show! With a Renovation loan, you can bundle the cost of purchasing or refinancing with the cost of renovation into one single loan!
MiMutual Mortgage offers the FHA 203k  and Conventional HomeStyle renovation loans. These allow for the same qualifying factors as a traditional FHA or Conventional loan with the ability to lend up to the estimated after-improved value of the home!
Eligible renovations include:
Small repairs with a minimum renovation cost of $5,000
Kitchen remodels including appliances
New roof
Additions
New flooring
Installation of an in-ground pool
Still not finding what you are looking for?
MiMutual Mortgage has a number of unique loan programs including:
Qualifying on assets without income
Real Estate Investor programs including DSCR
Self-Employed financing options
Bank statement qualifying
You are about to begin the mortgage loan application
Applying on the MiMutual Mortgage Online Loan Application is quick, easy, and secure! The loan application will take about 25 minutes to complete.
Once your application is submitted, you can log back into the MiMutual Mortgage Online Loan Application to securely upload requested documents, view your loan status, and communicate with your mortgage team.
If you have questions, reach out to your MiMutual Mortgage Loan Officer.
Your guided mortgage journey starts here!
Start Application