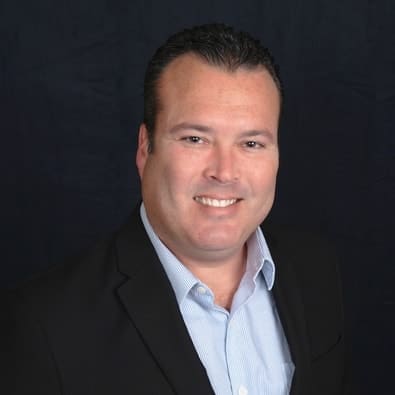 Daniel Maciel Neto
VP of Business Development
NMLS#
155499
Branch Address
5402 W Laurel St Ste 211, Tampa, FL 33607
Email
dmaciel@mimutual.com
Phone
Cell: (813) 758-0006
Office: (800) 628-7596
Social
Why Daniel?
Daniel has developed and trained hundreds of successful mortgage professionals over the years and constantly provides training sessions, coaching and functions such as networking luncheons, sales training and more. He is an expert in Conventional, FHA, VA, USDA and jumbo loans. Daniel is always available to offer you unparalleled support. On a personal note, he is absolutely passionate about paying it forward through mentorship and coaching about helping other people. "It is my duty to hold myself and my team to the highest ethical and professional standards".
It is my duty to hold myself and my team to the highest ethical and professional standards
"
The expediency of your already fantastic customer service made me feel you were not just my lender but also part of my 5-star home-buying team. I'm ever appreciative of your hard work that made starting the next chapter in my life possible. You rock! Thanks for everything.
Kelly Agee
Saint Petersburg, FL
"
The team exceeded our expectations and made a less than 30-day closing happen as scheduled! Thank you for guiding us through our forever home purchase!
Todd Zygarlicke
Saint Petersburg, FL
"
Daniel was the best in every way. This was my first home purchase and he guided me with patience and his experience. Everything he stated to me was 100% accurate and I will refer him to everyone i know.
Charles Haley
Land O Lakes, FL
"
Awesome guy, 100% honest, helpful, and transparent. Went above and beyond to make sure that my experience was hassle-free and fast.
Roger Di Ciccio
New Port Richey, FL
"
I was a tough scenario, being self employed and having a large messy file, we had already been declined by another mortgage broker company. My realtor introduced me too Daniel, and we closed!
Joseph Abdo
Pinellas Park, FL
"
Daniel from the start of this adventure to the finish had total commitment to my needs and special circumstances. Daniel took charge and was there for me 24/7. Everything was performed in the most professional and timely manner and Daniel always had my confidence that this would happen on time and it finished better than what I ever thought could be performed. Thank you Daniel Maciel Neto and team for allowing me to live in my house now.
"
Daniel was very knowledgeable and sensitive to transaction loan items and timelines keeping the experience running more smoothly and less stressful. Daniel was always professional, and available to answer questions and respond back in a timely manner. I would highly recommend Daniel and his dedicated mortgage team, professionalism with integrity makes life easier!
Catherine W. Smith, Real Estate Agent
Clearwater, FL
"
Daniel gave impeccable service. He worked day and night on our file to make sure we made deadlines and I couldn't be more grateful. I would recommend him to anyone looking to buy a house!
Kelly Morrison
Saint Petersburg, FL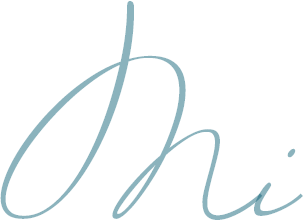 Awards
MiMutual Mortgage President's Club
2017, 2019, 2020, 2021, and 2022
Honored to be a MiMutual Mortgage President's Club honoree.
You are about to begin the mortgage loan application
Applying on the MiMutual Mortgage Online Loan Application is quick, easy, and secure! The loan application will take about 25 minutes to complete.
Once your application is submitted, you can log back into the MiMutual Mortgage Online Loan Application to securely upload requested documents, view your loan status, and communicate with your mortgage team.
If you have questions, reach out to your MiMutual Mortgage Loan Officer.
Your guided mortgage journey starts here!
Start Application