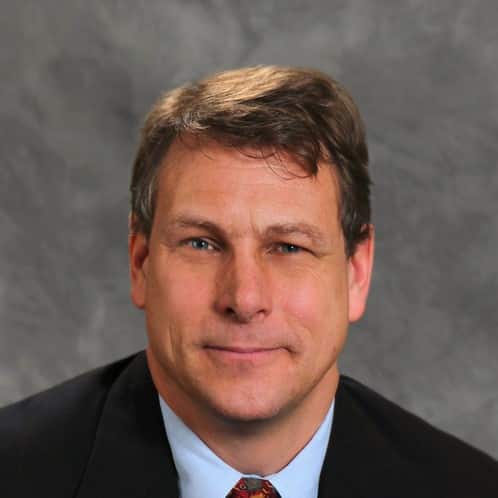 Bruce has over 25 years of mortgage banking experience primarily in the areas of secondary marketing, operations, and finance. In his current role at MiMutual Mortgage Bruce oversees all mortgage operations including secondary, production operations, and servicing. Bruce started working for MiMutual Mortgage in 2009. During his tenure, he has created MiMutual Mortgage's servicing retention strategy and implemented securitization with both GNMA and FNMA loans.
Prior to his career in mortgage banking Bruce earned a BA in Accounting from Michigan State University. After college he started his career with Deloitte in New York City and was also a Past President of the Michigan Mortgage Lenders Association. Bruce resides in Fenton with his wife Laura. They have a son and daughter and enjoy traveling, skiing and spending time at the lake.
"
Your success is our success. It's that simple. Mutual trust, mutual respect, and a commitment to ongoing improvement are the ingredients that make up a culture of success. Combine that culture with a full array of products, streamlined processes, marketing and technical support, and you get one of the nations most trusted and respected agency direct mortgage lenders, MiMutual Mortgage.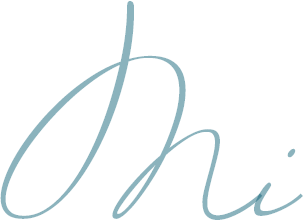 You are about to begin the mortgage loan application
Applying on the MiMutual Mortgage Online Loan Application is quick, easy, and secure! The loan application will take about 25 minutes to complete.
Once your application is submitted, you can log back into the MiMutual Mortgage Online Loan Application to securely upload requested documents, view your loan status, and communicate with your mortgage team.
If you have questions, reach out to your MiMutual Mortgage Loan Officer.
Your guided mortgage journey starts here!
Start Application