VA Reduces the Funding Fee for Certain VA Loans
April Gould, March 23, 2023

The U.S. Department of Veterans Affairs announced it is reducing the funding fee for purchase and cash-out refinance mortgage loans.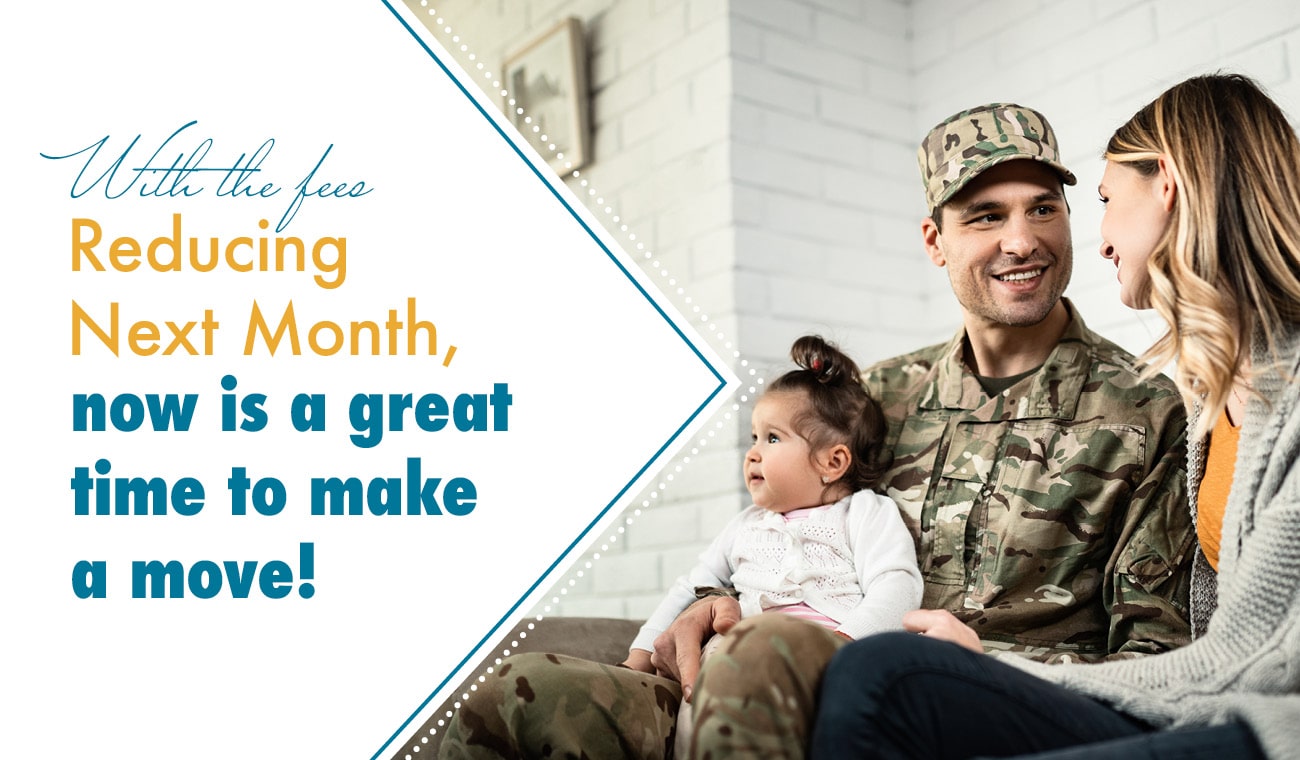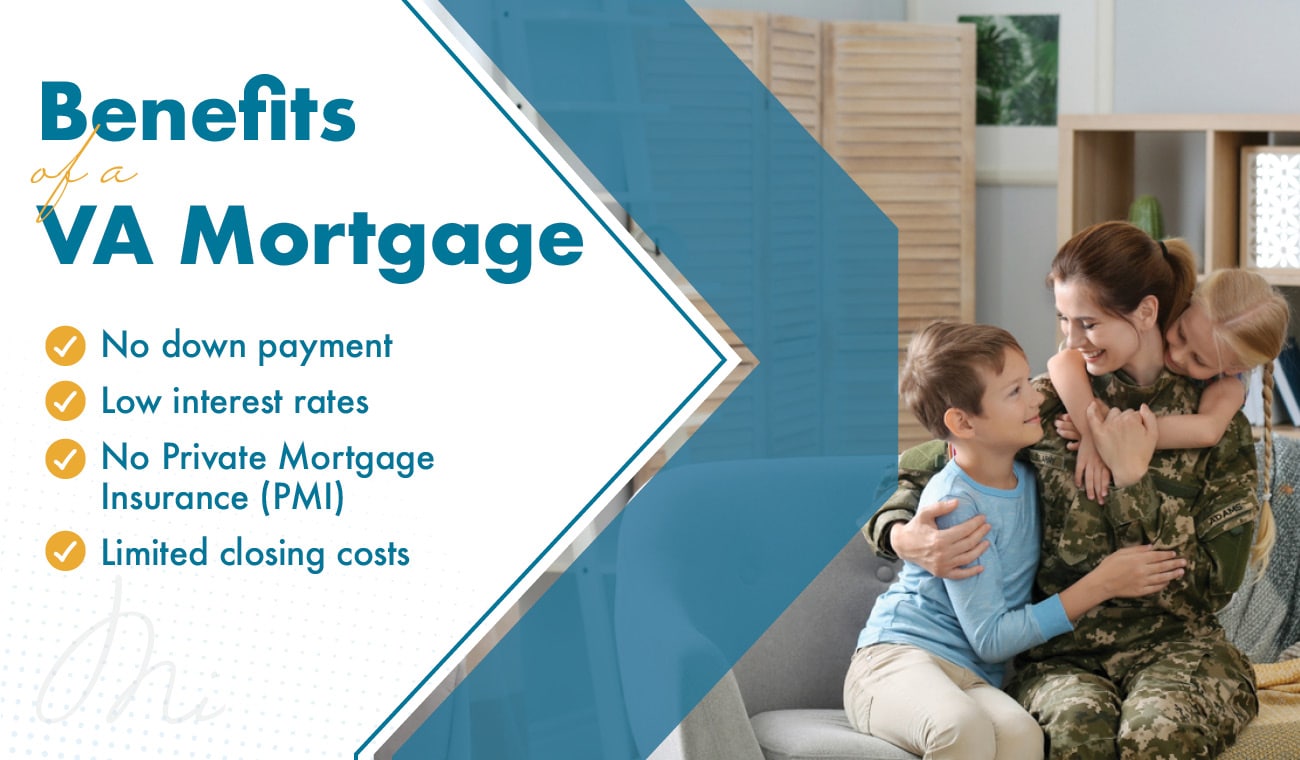 VA loans have long been one of the most affordable mortgage options out there. Veterans, Servicemembers and eligible surviving spouses can utilize their lifetime benefit to buy or refinance a home with:
No down payment
Low interest rates
No Private Mortgage Insurance (PMI)
Limited closing costs
And now, VA loans just got better! Last month, the U.S. Department of Veterans Affairs announced it is reducing the funding fee for purchase and cash-out refinance mortgage loans. The newly reduced fees will apply to non-exempt VA loans closed on or after April 7th, 2023, and prior to November 14th, 2031.
Who is Eligible for a VA loan?
VA loans are available to members or veterans of the Armed Forces with a home loan entitlement. This includes:
Service Members who had at least 90 continuous days of service
Veterans
National Guard Members
Reservists
Eligible surviving spouses
Keep in mind however, eligibility does not mean you're guaranteed a home loan. You will still need to meet the lender qualifications. (At MiMutual Mortgage, you must have a minimum credit score of 580 and a loan limit of $647,200 unless you qualify for a High Balance loan).
What is the VA funding fee and how much is it?
This is a one-time fee that the borrower pays to the Department of Veteran Affairs. The funding fee supports the VA guaranty program and helps keep these mortgages low-cost.
The fee is calculated as a percent of the loan amount and the percentage varies from 0.5% to 3.3% based on:
The type of VA loan
The number of times you've used your VA loan benefit (first time vs repeat)
If you have a down payment greater than 5%
To see the new funding fee schedule click here!
How does the funding fee get charged?
The funding fee is charged at the time of closing. Many borrowers opt to roll this fee into the loan and pay it off over time. However, the fee can be paid all at once or in part at closing.
There are few ways you can reduce your funding fee cost:
You can decrease your fee rate if you put at least 5% down.
Negotiate with the seller to pay the funding fee. (Up to 4% of seller concessions are allowed for VA loans)
You may be able to deduct the fee from your taxes if it's claimed in the same year the fee was paid.
Who is exempt from paying the fee?
The VA's Certificate of Eligibility (COE) details whether or not you will be charged a funding fee.  You can receive an exemption if:
You are receiving or are eligible to receive VA compensation
You are a surviving spouse of a Veteran receiving Dependency and Indemnity Compensation
You are an active-duty service member who has received a Purple Heart honor
You can request your VA Certificate of Eligibility by clicking here.
Or reach out to your MiMutual Mortgage Loan Officer to help you get started.
With the fees reducing next month, now is a great time to make a move!
MiMutual Mortgage has VA loan specialists that are ready to serve you!
You are about to begin the mortgage loan application
Applying on the MiMutual Mortgage Online Loan Application is quick, easy, and secure! The loan application will take about 25 minutes to complete.
Once your application is submitted, you can log back into the MiMutual Mortgage Online Loan Application to securely upload requested documents, view your loan status, and communicate with your mortgage team.
If you have questions, reach out to your MiMutual Mortgage Loan Officer.
Your guided mortgage journey starts here!
Start Application