Unlocking the Doors to Your Dream Home: Navigating the World of Jumbo Mortgages
April Gould, July 28, 2023

Jumbo loans give home buyers and investors an opportunity to own their dream home or diversify their investment portfolio.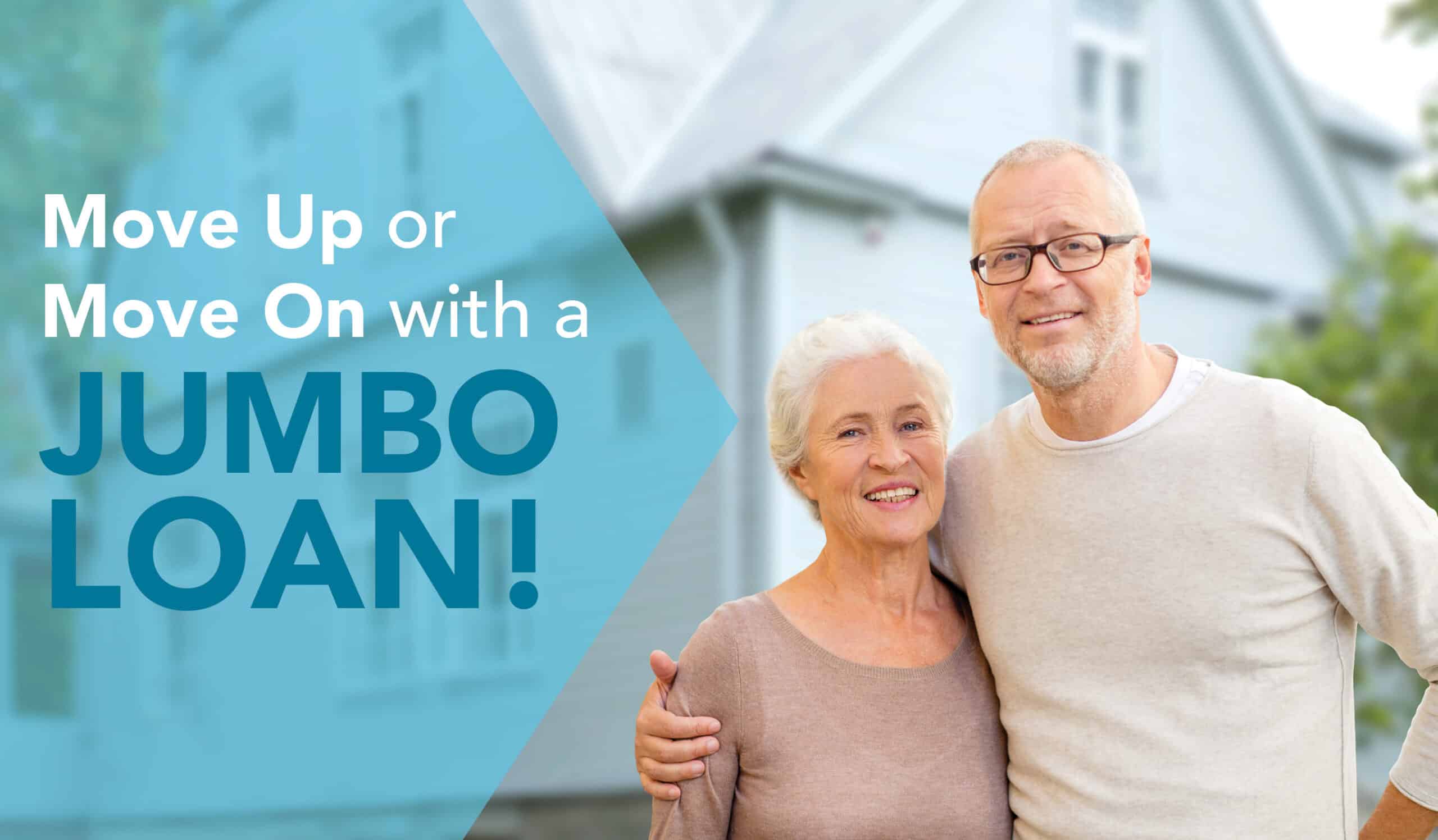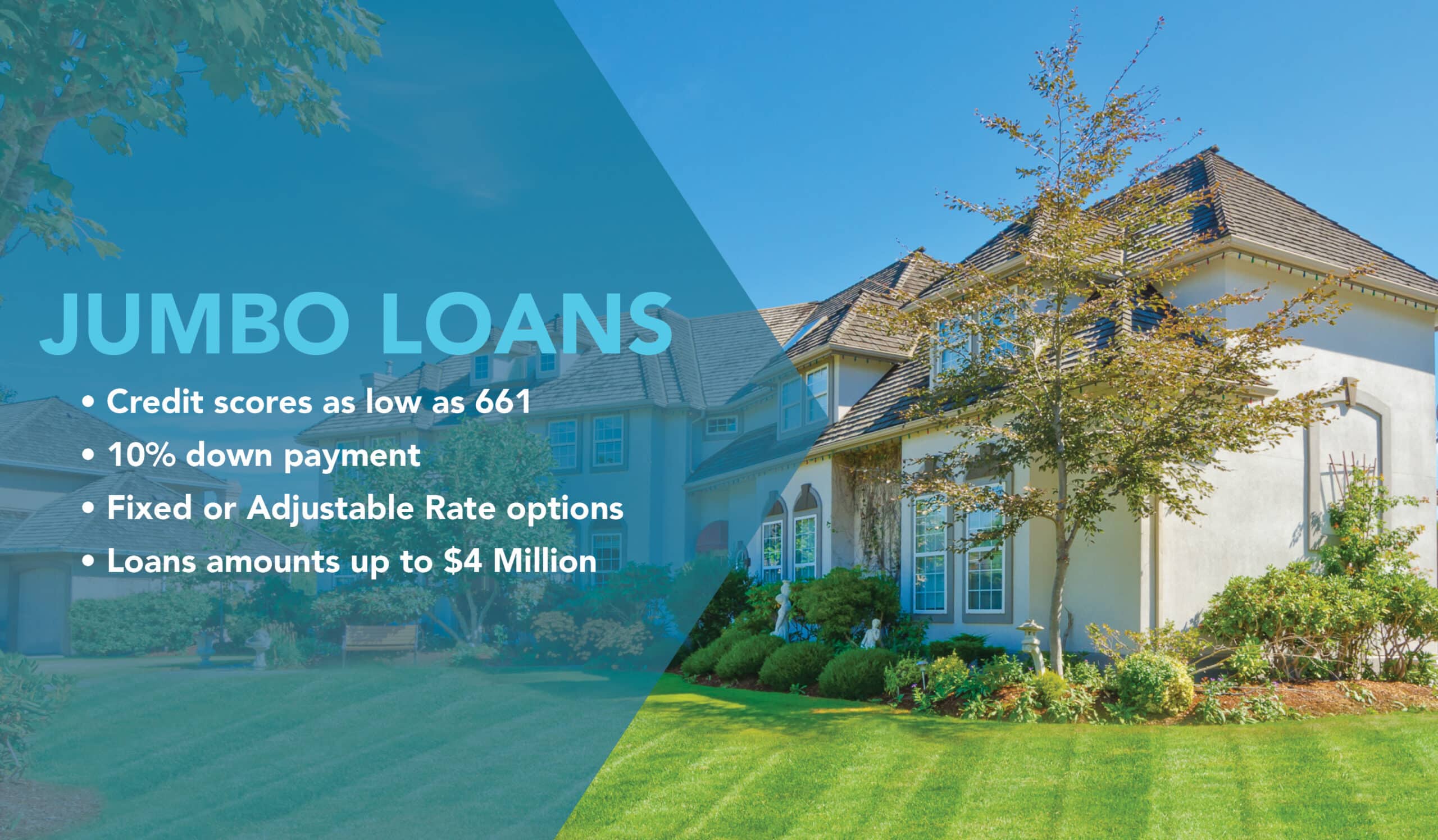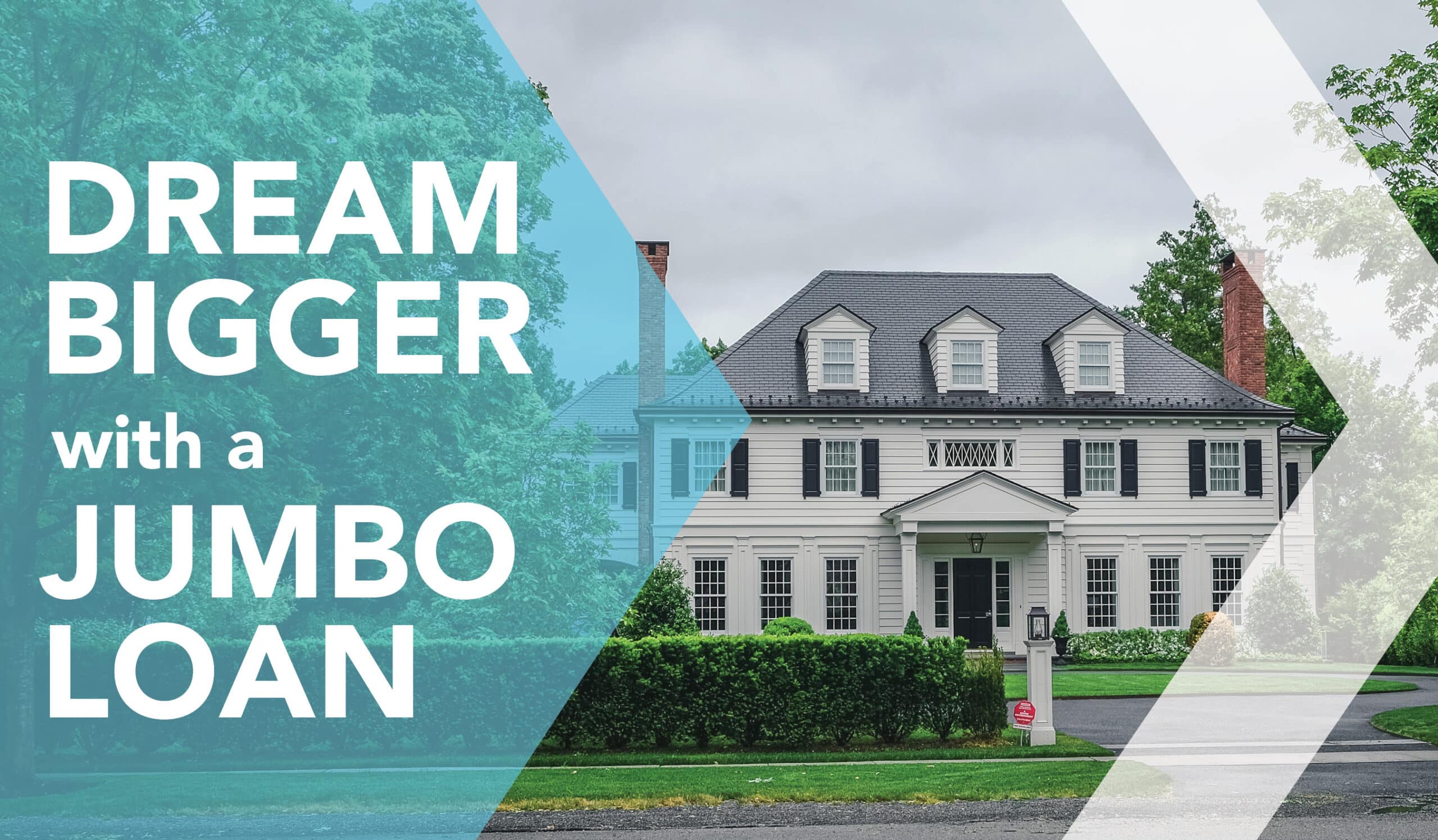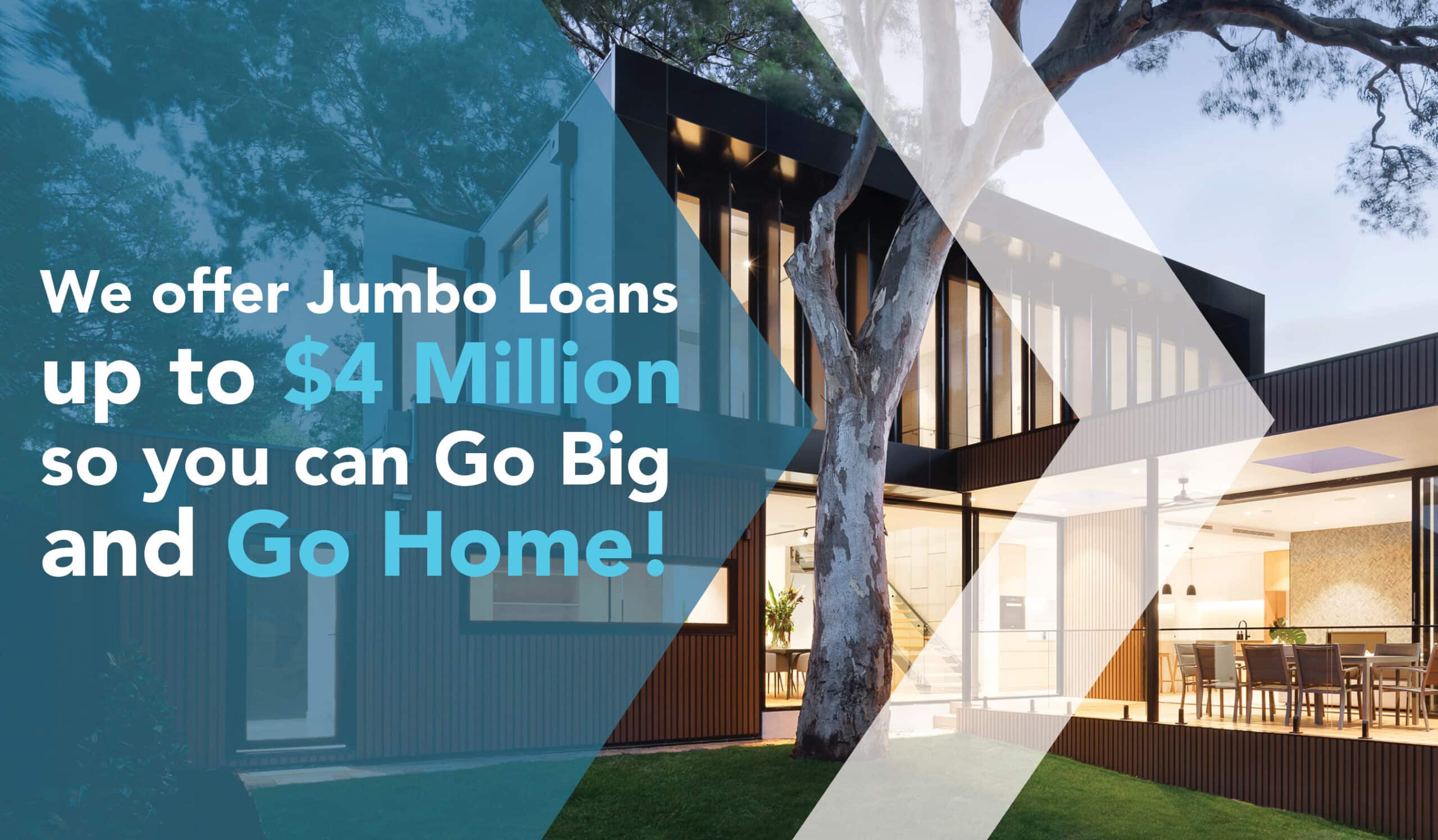 Unlock the Door to Your Dream Home…with  a Jumbo loan!
In today's ever-evolving real estate market, we are witnessing a noticeable surge in the popularity of jumbo loans among potential mortgage borrowers. In this post, we will explore what is fueling the jumbo loan trend and provide an overview of jumbo loan options.
First, what is a Jumbo Loan?
A jumbo loan is a home loan that exceeds the conventional loan limits set by the Federal Housing Finance Agency (FHFA). These loan limits vary depending on location and are subject to annual adjustments.
In 2023, the maximum conforming loan limit for a single-unit home in most parts of the county was $726,200. And in designated high-cost regions, such as in Hawaii, Alaska, Guam, and the US Virgin Islands, it was $1,089,300.
So, if a property's purchase price exceeds the conforming loan limits, jumbo loans offer access to funding not available through conventional loans. (Want to know the loan limits in your area? Click here: FHFA map )
Why are jumbo loans increasing in popularity?
Traditionally, jumbo loans were used to buy high-end properties in exclusive neighborhoods or higher-cost investment properties. However, there are a handful of reasons why more borrowers are utilizing jumbo loans.
Rising costs:
The most notable driver of the increase in Jumbo loan applications is the rise in housing costs. With home prices soaring in many regions of the United States, even some moderate homes are exceeding the conforming limit. More homebuyers are finding themselves in need of larger loan amounts to purchase their home.
Flexible Rates and Terms:
Lenders have responded to the rising demand for jumbo loans by offering competitive interest rates and flexible terms. Traditionally, Jumbo loans tended to have higher interest rates than standard loans. However, with the rise in home values across the country, and more lenders offering jumbo loans, the rates now tend to be competitive with conforming loans. At MiMutual Mortgage, we offer Jumbo loans with both fixed and adjustable interest rates. A fixed-rate loan offers stability and predictable monthly payments, while an adjustable-rate loan may have a lower initial rate, which could be beneficial if you plan to sell the property or refinance in the near future.
Loan terms and qualifying factors have also become more competitive with other loan programs. At MiMutual Mortgage, we accept minimum credit scores from 660-740, a maximum Debt-to-Income (DTI) ratio no greater than 49% and a maximum Loan to Value (LTV) of 85%-90%. This makes jumbo loans an enticing choice for borrowers seeking sizable financing while still enjoying favorable loan conditions.
Low Down Payment Options:
To cater to the growing interest in jumbo loans, some lenders have introduced innovative low down payment options. MiMutual Mortgage offers jumbo loans with as little as 10% down. This opens the door for more borrowers to enter the market of high-value homes without having the traditional 20% down.
Move up or Move On:
Jumbo loans give home buyers and investors an opportunity to own their dream home or diversify their investment portfolio. The primary characteristic of a jumbo loan is that it allows borrowers to access significantly larger loan amounts than compared to conventional loans. At MiMutual Mortgage, we offer Jumbo loans amounts up to $4 million.
Variety of loan options:
Financing non-conforming higher priced properties requires extra attention and expertise. Finding the right jumbo loan to meet your unique needs is a critical part of your overall financial picture and goals. That is why MiMutual Mortgage offers nine different jumbo loan programs. These loans can be used to purchase or refinance primary residences, (1-4 units), condominiums, second homes and 1–4-unit investment properties.
Our jumbo loan offerings include features such as:
-Credit scores as low as 661
-Loan amounts up to $4 million
-Purchase, rate/term, and cash-out refinance loans
-Interest-only option for first 10 years, fully amortizing  in years 11-30
-First-time homebuyer eligible
-Down payments as low as 10%
-Fixed-rate or ARMS
No PMI:
Conventional loans with less than 20% down payment will require Private Mortgage Insurance (PMI) . A Jumbo loan is a non-conforming loan (meaning it exceeds the FHFA loan limits) so PMI is not required. MiMutual Mortgage offers Jumbo Loan programs that allow as little as 10% down payment and NO PMI.
Ability to Refinance:
With the surge in home values over the last couple of years, many people opt to take advantage of their home's equity with a jumbo Cash-Out Refinance Loan. This gives you cash in hand to pay off high-interest debt, fund a large purchase, invest in a second home, or use as savings. How you use the cash is up to you!
You may also want to refinance a jumbo loan into a conventional loan. Once the total loan amount falls under the conforming loan limit (currently $726,200) refinancing into a conventional loan may be an option to get you even more favorable loan terms.
As you can see, jumbo loans play a crucial role in mortgage lending for borrowers that need more than what conventional loans can offer. If you are considering buying a high-value property, explore the benefits of jumbo loans with one of our experienced Loan Officers and unlock the door to your dream home!
You are about to begin the mortgage loan application
Applying on the MiMutual Mortgage Online Loan Application is quick, easy, and secure! The loan application will take about 25 minutes to complete.
Once your application is submitted, you can log back into the MiMutual Mortgage Online Loan Application to securely upload requested documents, view your loan status, and communicate with your mortgage team.
If you have questions, reach out to your MiMutual Mortgage Loan Officer.
Your guided mortgage journey starts here!
Start Application