Homebuying in today's housing market; Is it wise to wait?
April Gould, September 28, 2023

Interest rates should not be the only deciding factor in whether to buy a house or not.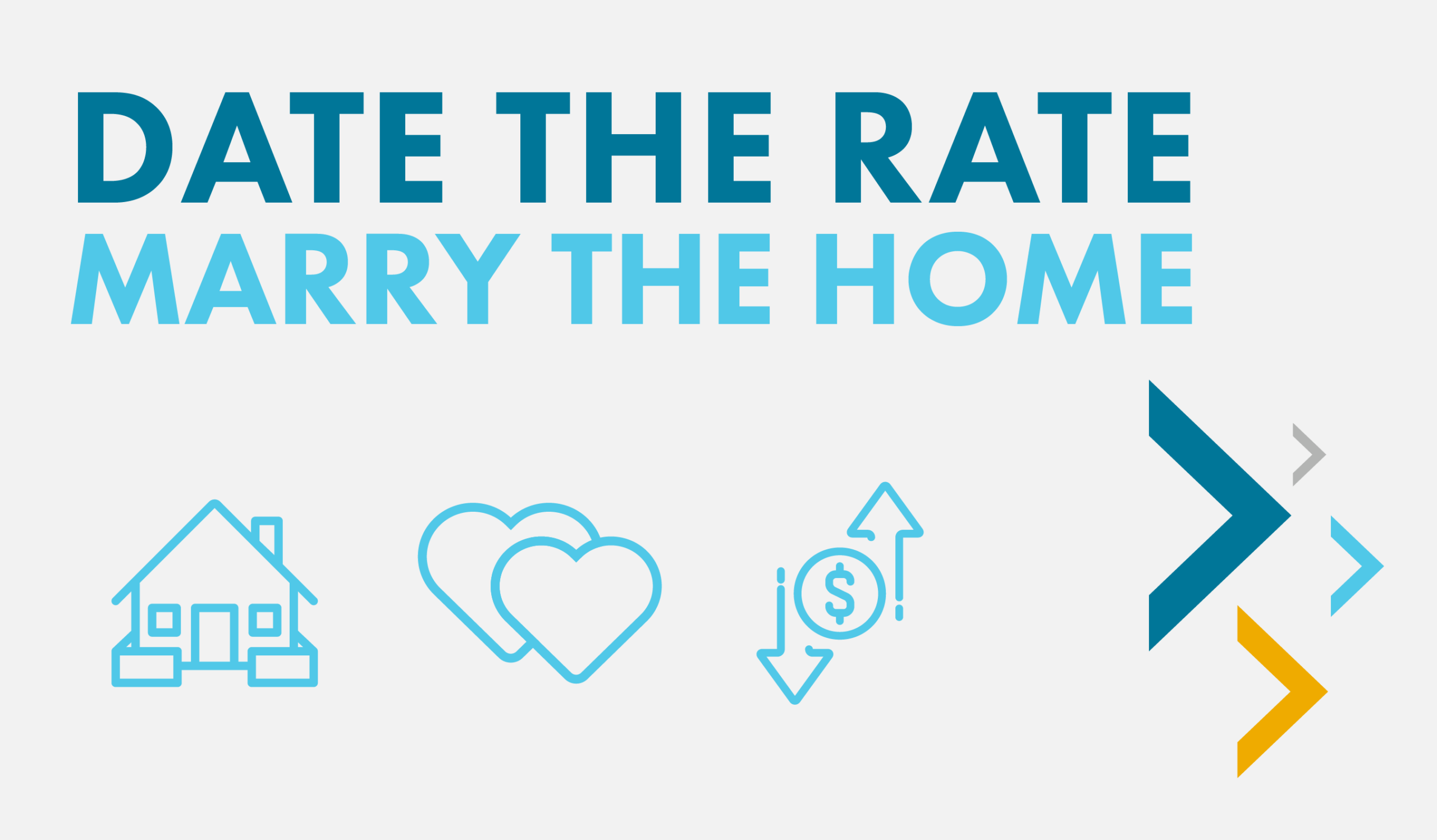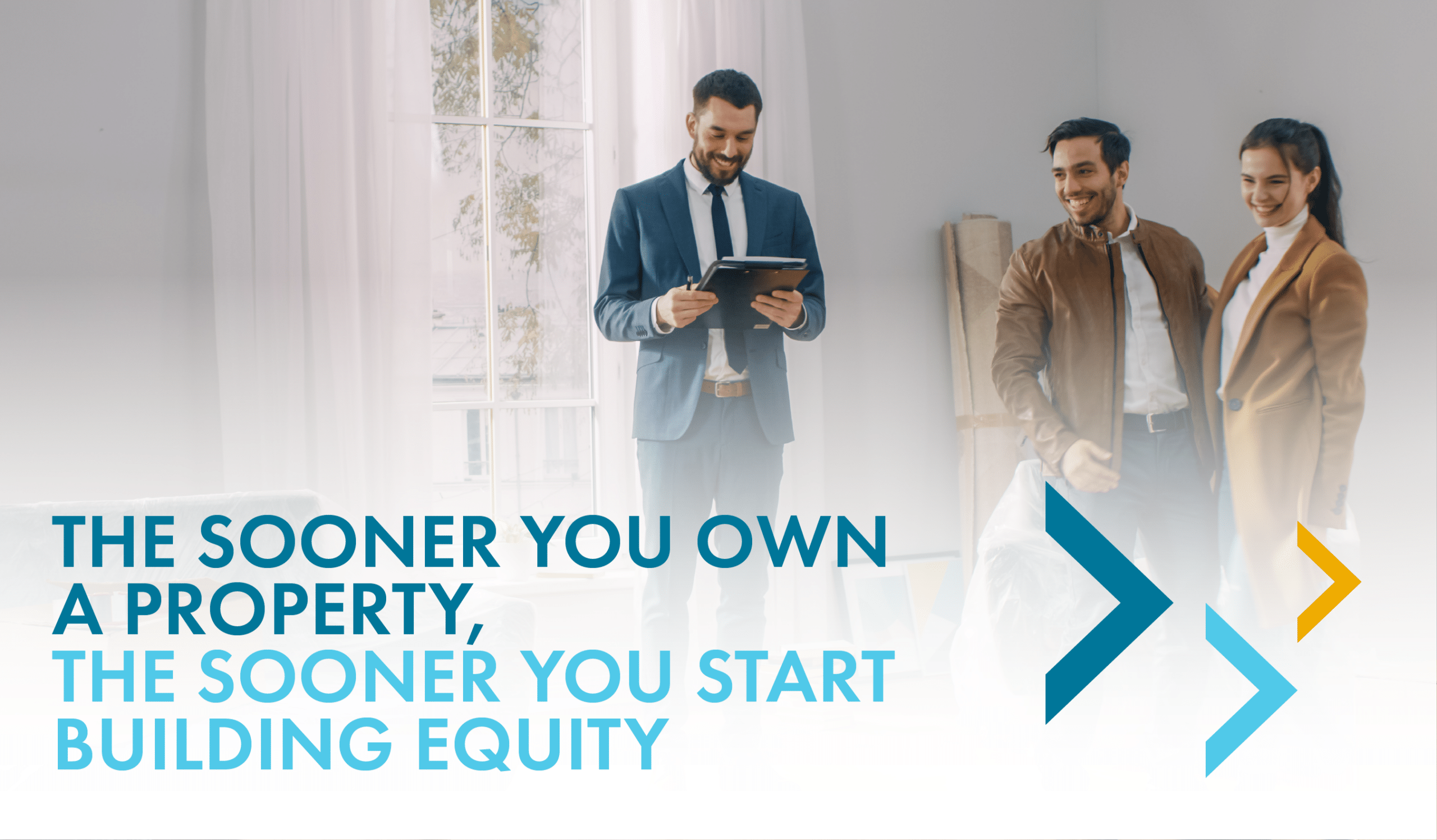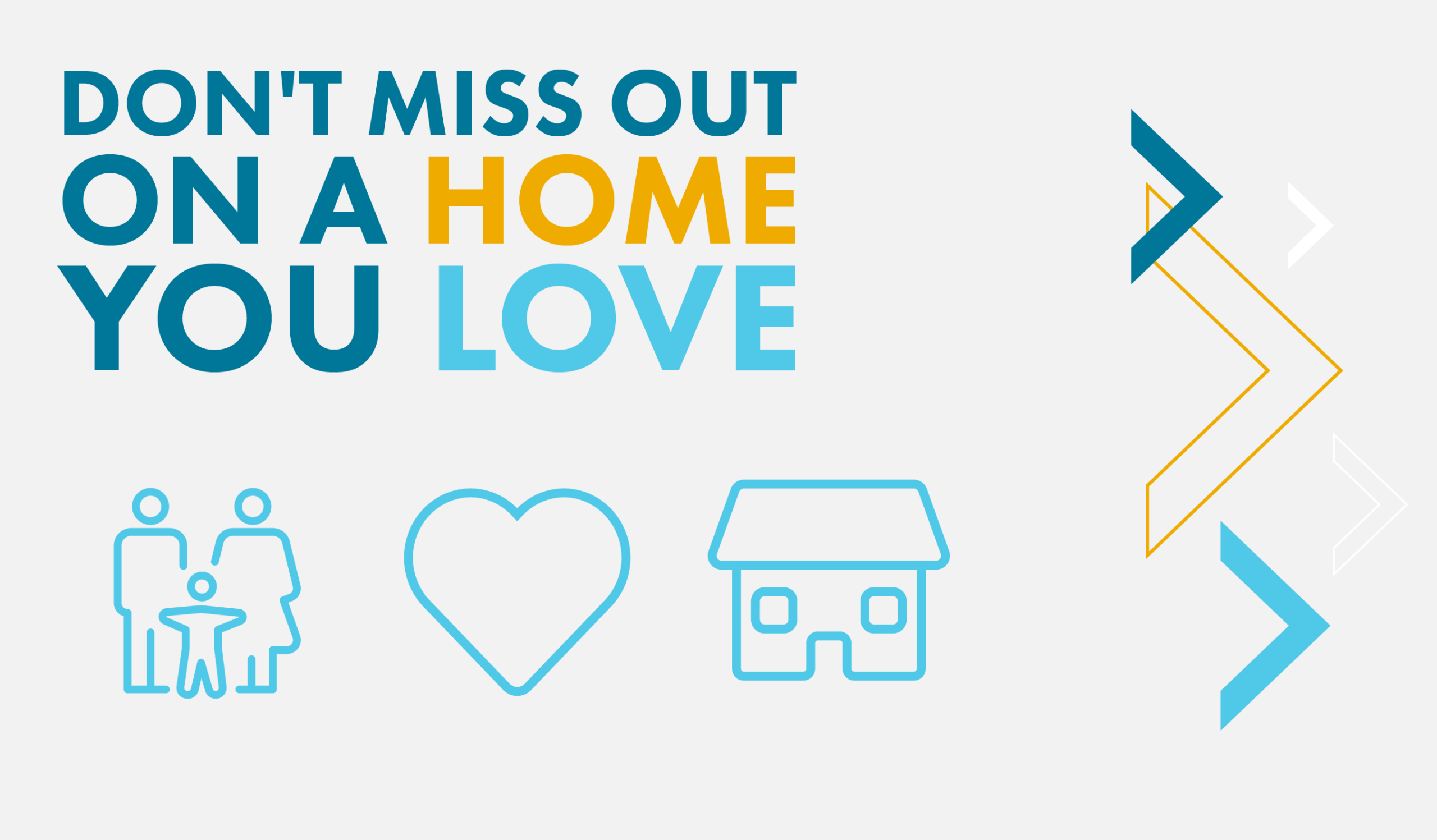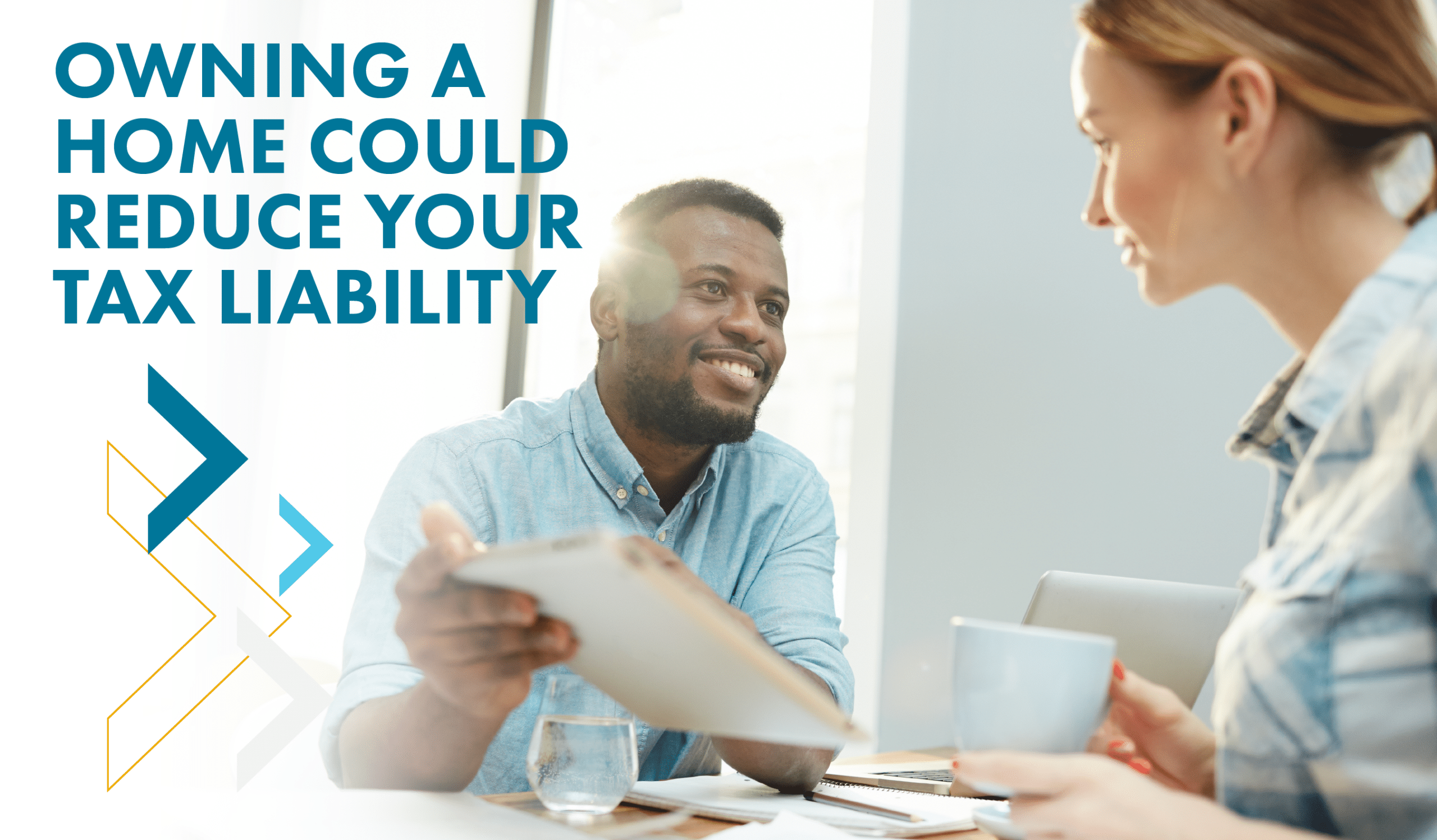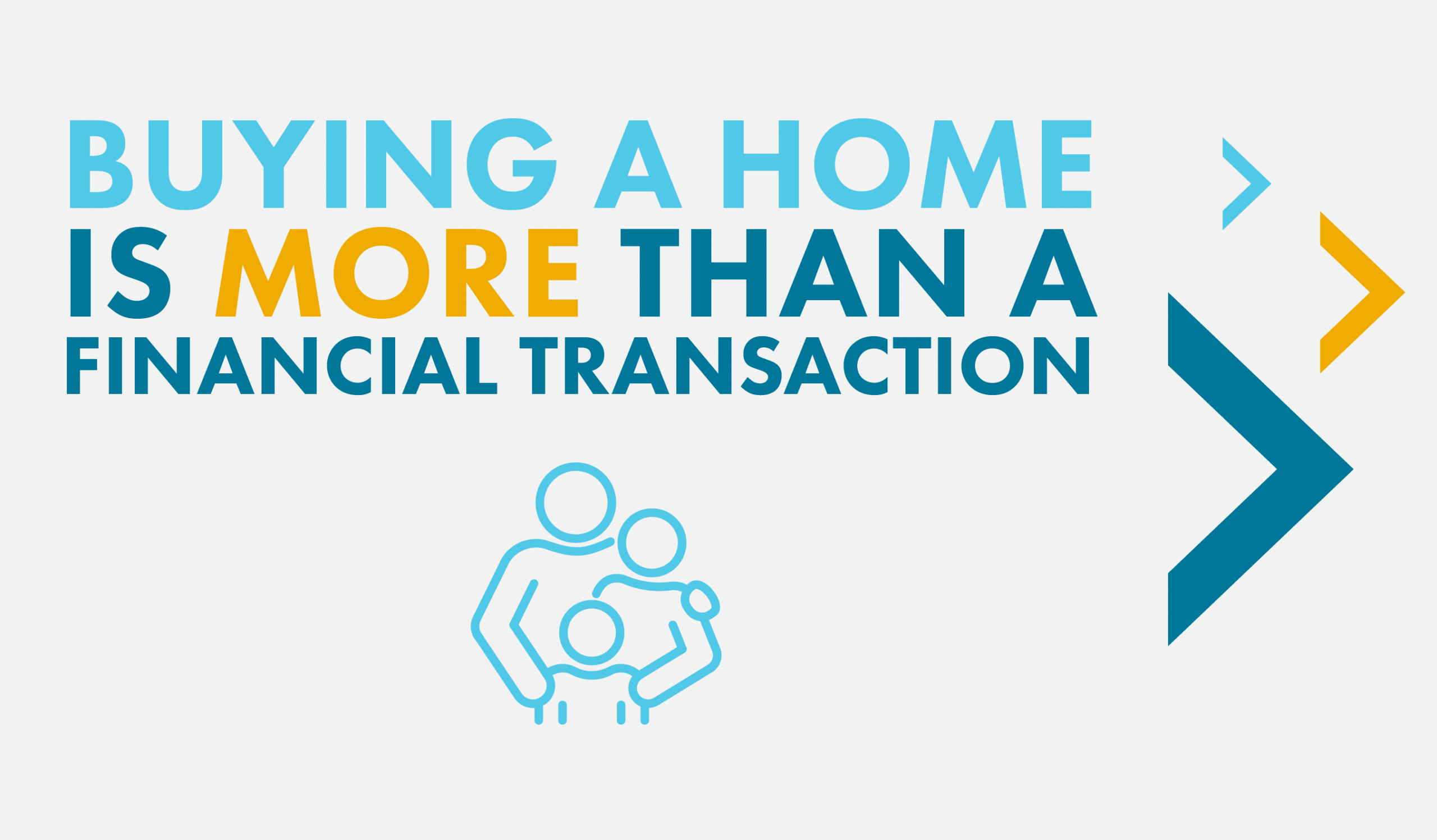 Wondering if you should buy a house now or wait until interest rates drop?
There are no doubts the current interest rates have made buyers and even sellers think twice about making a move. "Should I buy now or wait until later?", is a question many potential homeowners have been struggling to answer in this housing market.
Recently, mortgage rates and home prices have climbed. In fact, according to S&P CoreLogic's latest Case-Shiller U.S. National Home Price NSA Index, released on August 29th, housing prices have increased for the fifth month in a row. And based on recent data published by Freddie Mac, the 30-year fixed-rate mortgage average for September 2023 is 7.18%,  up from 6.02% the same time a year ago. These factors, along with a lower-than-average housing inventory may be discouraging borrowers from buying.
However, here are 5 reasons why it makes sense to buy now instead of later:
Rates are temporary
Mortgage interest rates on a 30-year fixed mortgage dropped to unheard of record lows during the pandemic and then rapidly increased in 2022, doubling in mere months. You may have heard the saying, "Date the rate, but marry the home" from real estate insiders. This references the fact that mortgage rates have always fluctuated, but the right home can be forever, or at least long-term.
And while no one can precisely predict the next mortgage rate, the latest Freddie Mac Housing and Mortgage Market Outlook for September 2023 predicts rates to remain above 6% for the rest of the year. While it's a wait and see after the year's end, delaying buying a home means you could end up paying more later.
Jeff Tucker, Senior Economist at Zillow, recently stated "If it turns out to be the peak for interest rates before a long decline, then buyers can refinance later to a lower rate. And they'll benefit from having bought at a time when higher rates discouraged some competing buyers. If it turns out to be a plateau on the way to even higher rates, then buyers will be happy to have locked in today's rates."
Interest rates should not be the only deciding factor in whether to buy a house or not. If you find a home that works for you, you may be able to get a lower rate through a temporary buy-down, an adjustable-rate mortgage, or by paying points.
It's an investment.
Real estate has proven to be a solid long-term investment. No matter which way the real estate market is leaning, the sooner you own a property, the sooner you start to build equity. Equity grows in two ways: through paying down your principal with every monthly mortgage payment you make and with increases in overall home values, known as appreciation.
There is a saying that "the only bad time to buy property is later" and based on the soaring home prices since the pandemic, that holds to be true! According to the National Association of Realtors, the nationwide median existing home price for July 2023 was $406,700, up 1.9% from the same time period the year prior. And Freddie Mac forecasts housing prices to rise by 0.8% in the next 12 months and 0.9% the year after that.
As equity grows over time, it can be a valuable financial tool that you can leverage to pay off high-interest debt, establish a nest egg, pay cash for a big-ticket purchase, or fund additional investments. Delaying homeownership means missing out on years of equity growth.  If you currently rent, you are essentially paying someone else's mortgage. Why continue to build wealth for your landlord instead of yourself?
Limited Inventory
The real estate market is dynamic, and inventory can change quickly. Potential sellers who are holding off on listing their home in fear of losing their mortgage rate have affected the number of existing homes on the market.  The National Association Realtors (NAR) recently reported that the total housing inventory at the end of August 2023 was down 0.9% from July and decreased 14.1% from one year ago. This means the buyer pool is competing over fewer homes. Waiting to put in an offer may mean missing out on the perfect home or facing stiffer competition in the future. If you find a home that works for you and your budget, it might not make sense to wait.
Tax benefits
Homeownership brings potential tax advantages that renting does not offer. When tax time rolls around, you may be able to reduce your tax liability through various home-related deductions. The specific tax breaks that apply to you will vary based on your state, filing status, income, and other factors
But in general, you may be able to deduct mortgage interest paid, a portion of your paid property taxes, costs incurred to make your home more energy efficient, and making modifications to the home to help with aging in place. Your tax advisor can go into more detail but owning a home can potentially save you thousands in taxable income.
Stability and freedom
Buying a home is more than just a financial transaction. Life events such as relocating for a job, getting married or divorced, wanting to establish roots, or growing your family, etc., are the reasons to buy a home. Therefore, the decision to buy shouldn't be solely based on current mortgage rate or what cycle the housing market is in.
History shows us that no matter what, people will buy homes. In the 1980s, when mortgage interest rates reached the peak of around 18%, homes still sold. And every decade since, even when interest rates were higher than today's rates, people bought homes. And that's because your home is a place to live, make memories, create a vibe, and establish a sense of community.
In a nutshell, the best time to buy a home is when it makes sense for you and your budget!
While buying a home in today's market may seem challenging, it is possible. The best place to start is by reaching out to a knowledgeable MiMutual Mortgage Loan Officer who can help you best navigate today's housing market.
You are about to begin the mortgage loan application
Applying on the MiMutual Mortgage Online Loan Application is quick, easy, and secure! The loan application will take about 25 minutes to complete.
Once your application is submitted, you can log back into the MiMutual Mortgage Online Loan Application to securely upload requested documents, view your loan status, and communicate with your mortgage team.
If you have questions, reach out to your MiMutual Mortgage Loan Officer.
Your guided mortgage journey starts here!
Start Application