FHA's Mortgagee Letter 2023-17: Empowering Homebuyers with Accessory Dwelling Units (ADUs)
Whitney Messenger, October 18, 2023

We are thrilled to announce a groundbreaking change in FHA policy that is set to revolutionize the way homebuyers qualify for mortgages. In a historic move, the Federal Housing Administration (FHA) has issued Mortgagee Letter 2023-17, signaling a significant shift in their guidelines. For the first time ever, rental income from Accessory Dwelling Units (ADUs) can now be considered as a valid source of income when qualifying for an FHA-backed mortgage. This change, which comes after years of advocacy and research, marks a pivotal moment for aspiring homeowners across the nation.
Unlocking the income potential of ADUs opens new doors for you to secure the home you desire.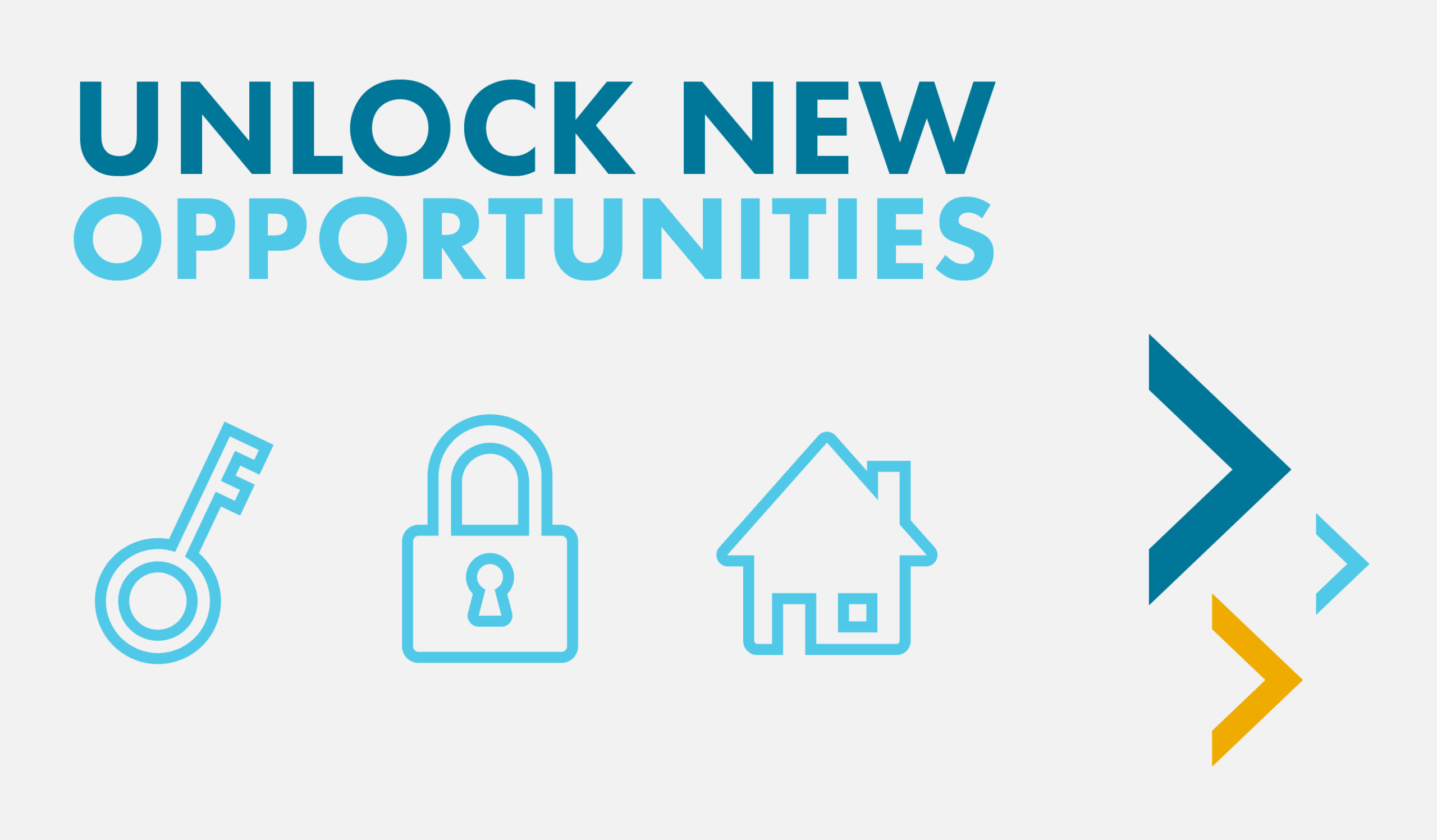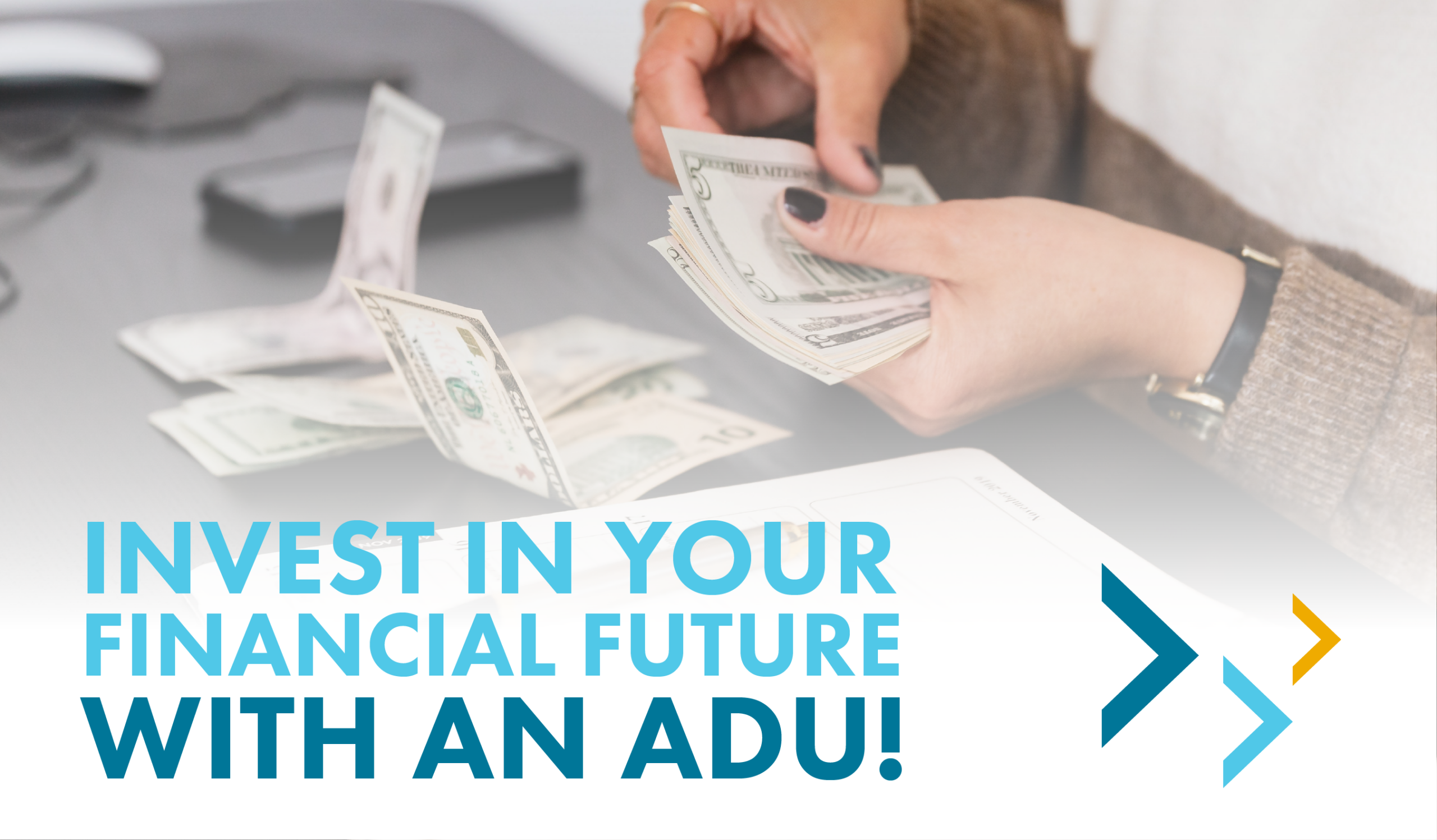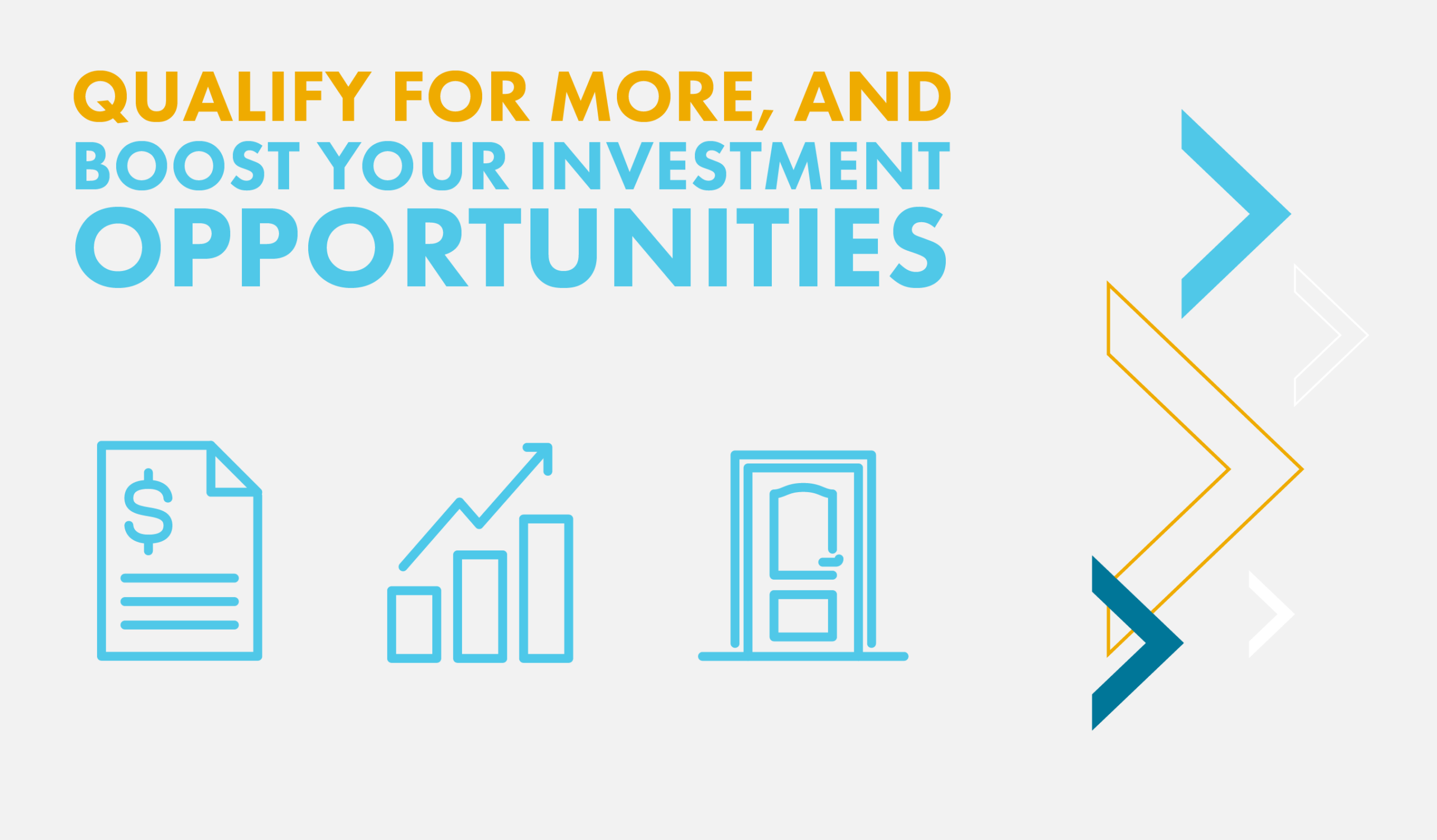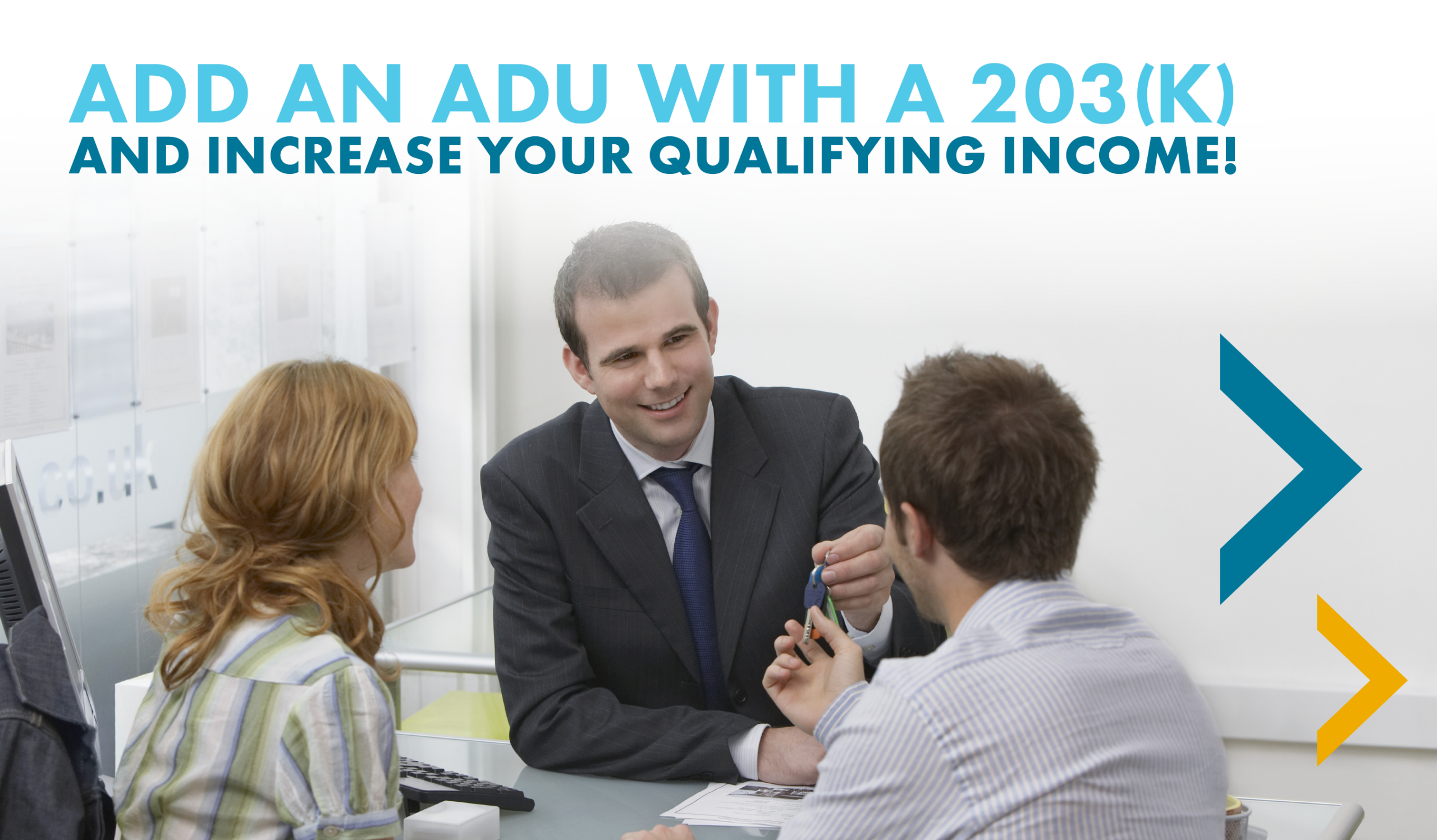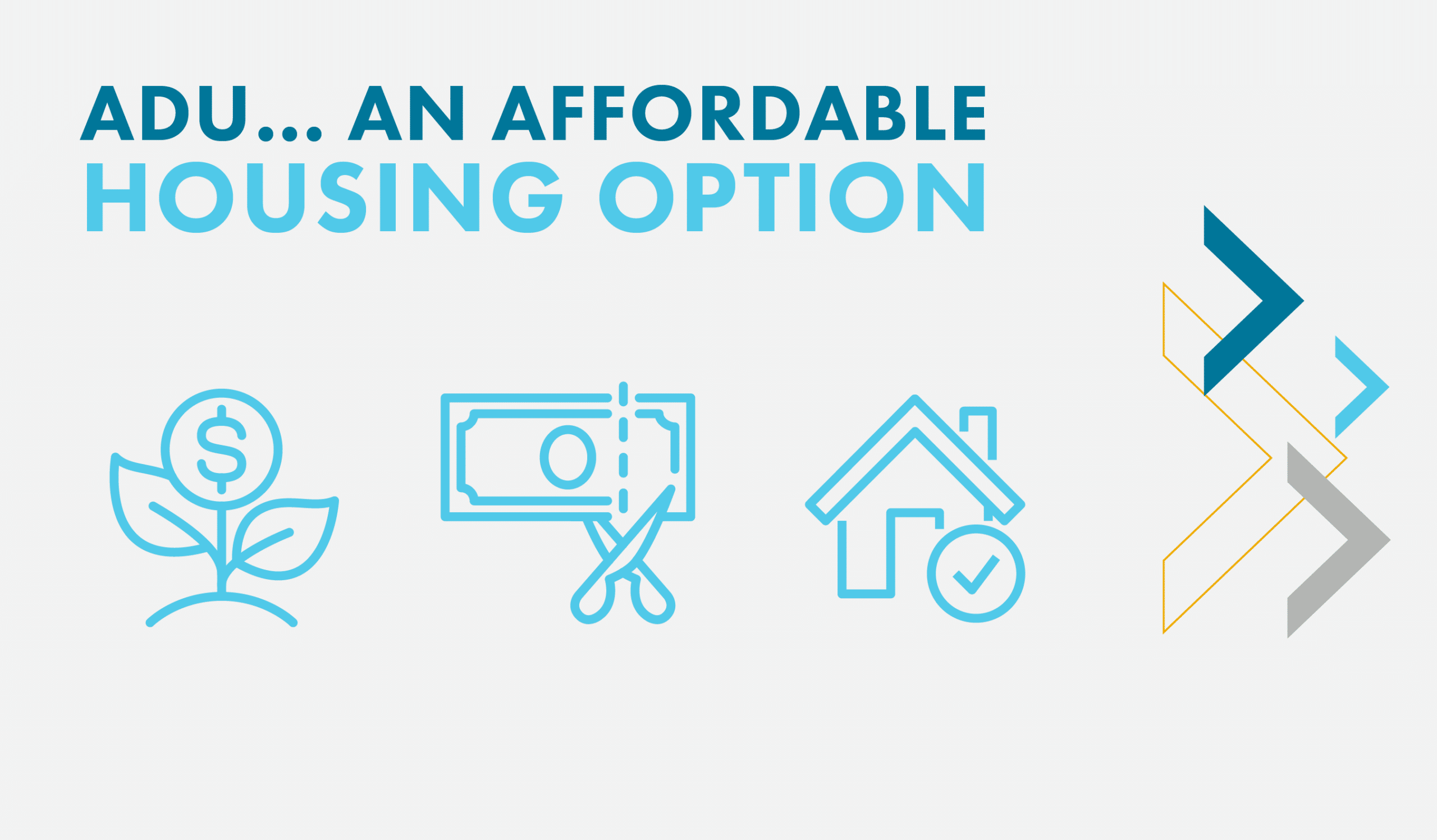 What is an ADU?
An accessory dwelling unit (ADU) also known as a secondary dwelling unit, comes in many forms. This could be a detached home or apartment on the lot, a mother-in-law suite, secondary living space in the basement, an above garage residence, an attached addition, etc. An ADU must be smaller in size, location and appearance to the primary residence, must not have separate metered utilities and must be legally allowed to rent.
The Previous Barrier
Historically, FHA did not allow rental income from ADUs to be factored into a borrower's qualifying income. This restriction posed a challenge for homeowners looking to maximize their borrowing power and the property's potential by renting out additional living spaces.
The Game-Changing Mortgagee Letter 2023-17
With the issuance of Mortgagee Letter 2023-17, FHA has recognized the changing landscape of housing in America. ADUs have been rising in popularity as they offer homeowners a way to generate rental income. Now, this income can be used to qualify for an FHA mortgage, providing a solution for those looking to invest in their financial future.
Key Impacts of the New Policy
Increased Affordability: Homebuyers can now qualify for larger mortgage amounts, making homeownership more accessible and affordable.
Boosting Investment Opportunities: Homeowners can invest in ADUs with confidence, knowing that the rental income will contribute to their mortgage eligibility.
Addressing Housing Shortages: The policy change encourages the development of ADUs, which can help alleviate housing shortages in many communities.
Promoting Sustainable Living: ADUs promote sustainable living by optimizing existing spaces, reducing the need for new construction, and fostering community-oriented neighborhoods.
Stimulating Economic Growth: The ADU market's growth will stimulate economic activity and encourage innovation in housing solutions.
FHA 203(k) Renovation Loans
While the FHA 203(k) renovation loan itself isn't new, what's truly groundbreaking is the recent update that allows homeowners to use this loan to add or renovate an ADU on their property. Now, not only can you leverage the FHA 203(k) renovation loan to enhance your property, but you can also factor in the potential rental income from this additional unit when qualifying for your mortgage.
What Does This Mean for You?
Unlocking the income potential of ADUs opens new doors for you to secure the home you desire. Whether you're a homeowner considering building an ADU or a buyer exploring your options, this policy shift could be the catalyst that propels you toward your homeownership goals.
FHA's Mortgagee Letter 2023-17 is a testament to the agency's commitment to adapt to the evolving housing landscape and support the aspirations of countless Americans. By acknowledging the significance of ADUs and the income they generate, the FHA is empowering individuals and families to achieve their homeownership dreams.
If you have any questions about how this policy change impacts you or if you're ready to explore your mortgage options, MiMutual Mortgage is here for you. Our experienced team is ready to assist you through the process of leveraging rental income from ADUs to qualify for an FHA-backed mortgage. Together, let's turn your homeownership dreams into reality.
You are about to begin the mortgage loan application
Applying on the MiMutual Mortgage Online Loan Application is quick, easy, and secure! The loan application will take about 25 minutes to complete.
Once your application is submitted, you can log back into the MiMutual Mortgage Online Loan Application to securely upload requested documents, view your loan status, and communicate with your mortgage team.
If you have questions, reach out to your MiMutual Mortgage Loan Officer.
Your guided mortgage journey starts here!
Start Application