5 Common Questions As the Spring Housing Market Heats Up
April Gould, April 13, 2023

There is something about the onset of longer days and better weather that gets people feeling energized and ready to tackle projects like moving or upgrading their space. You may find yourself dreaming about buying your first home or wondering if now is the right time to move up to that forever home, or start the renovation project you've put off all winter. If so, you likely have some questions. Read on because we've got answers!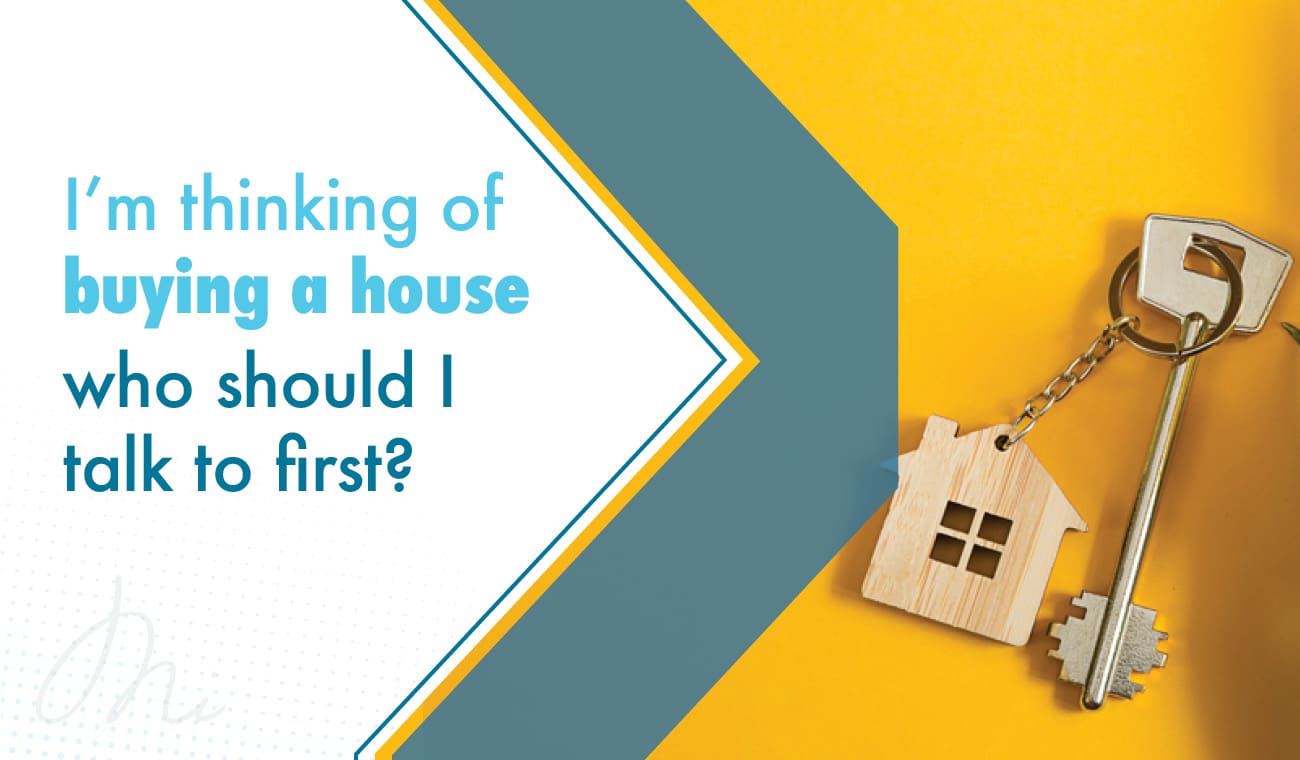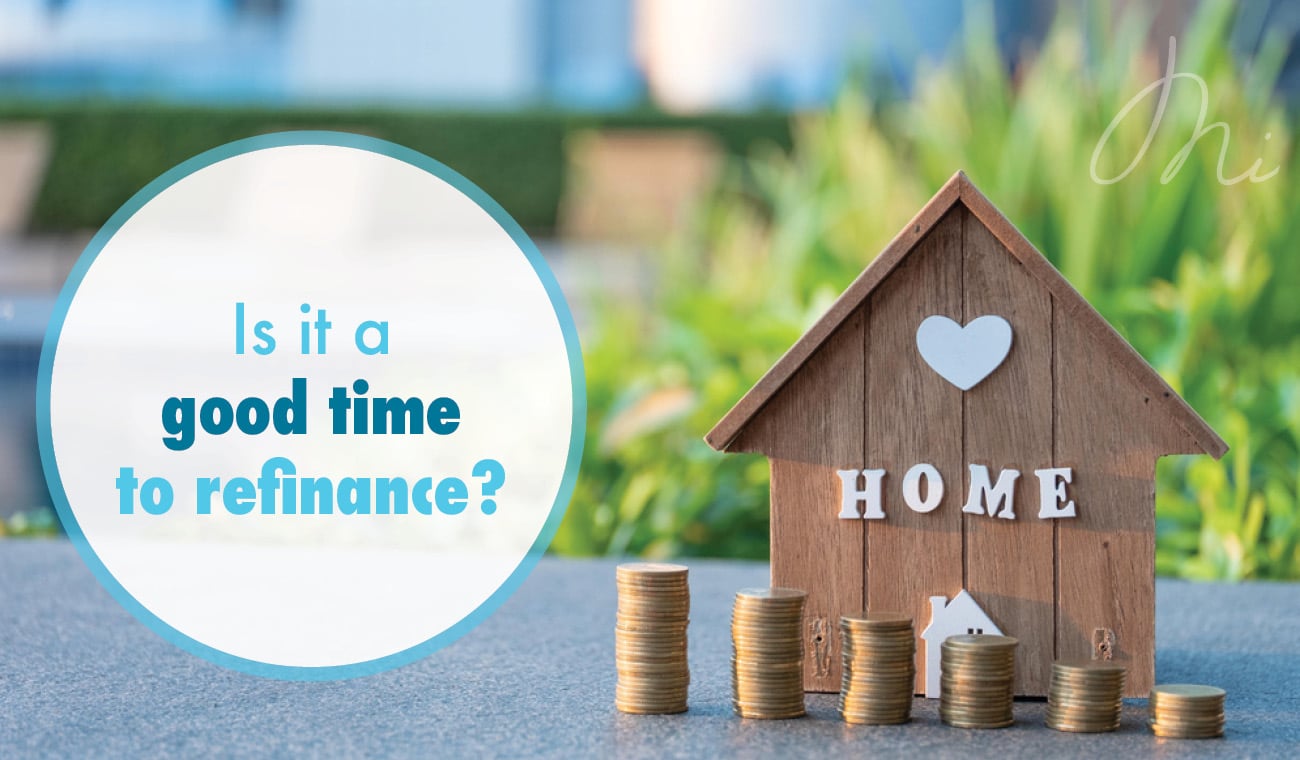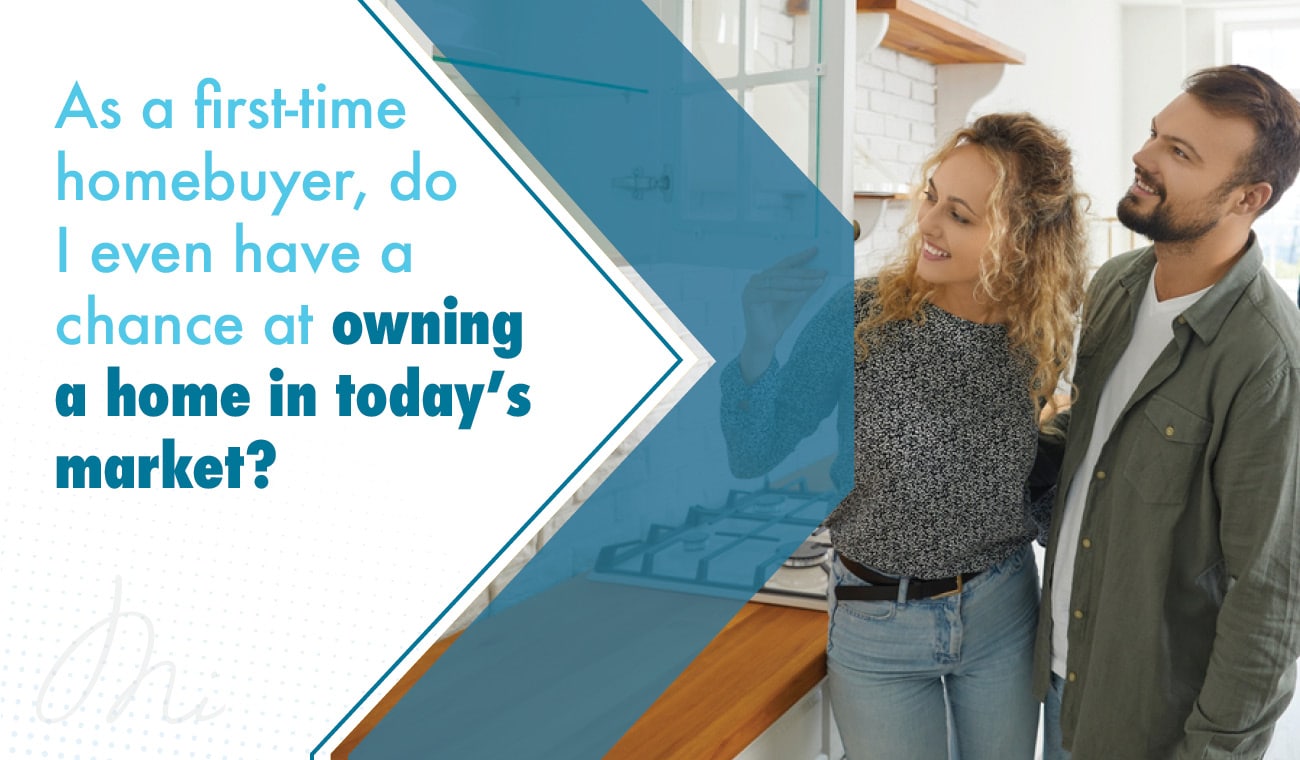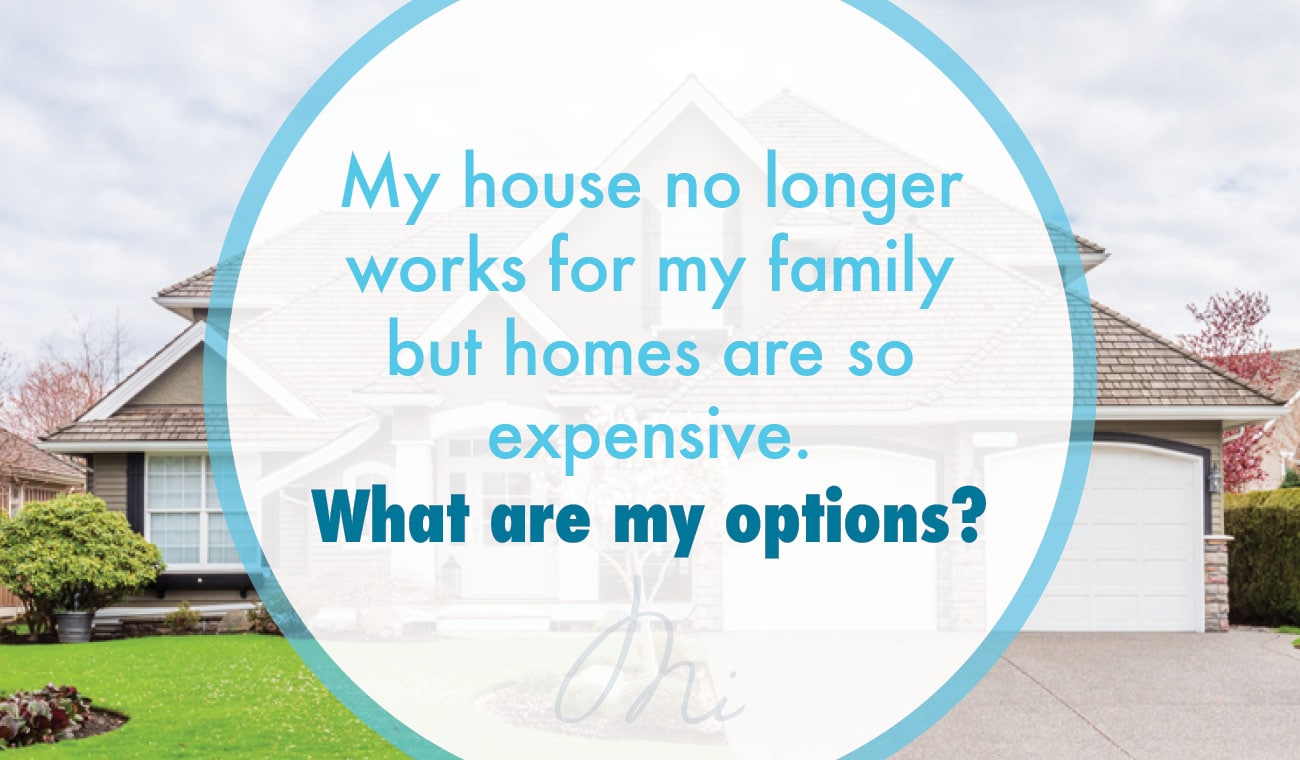 Q: I'm thinking of buying a house…who should I talk to first, a real estate agent or a lender?
The very first thing to do when thinking of buying a house is to take note of your financial situation.
How much of a mortgage can your budget handle? Do you have money saved for a down payment…do you even know how much of a down payment you'll need? Do you know your credit score or what is on your credit history?
Talking to a lender first can help answer these questions. And your Loan Officer can address any areas of concern that may delay or worse, deny your loan. One of the most heartbreaking situations is finding THE perfect home only to discover you weren't approved to buy it. Knowing your numbers BEFORE you start house hunting saves you and the Realtor time by not looking at homes out of your financial reach. One of the early questions a Realtor will ask you is, "Are you pre-approved?"
Your Loan Officer will be able to review your financial situation and find programs that reduce or eliminate the need for a down payment, offer lower minimum credit score requirements or best fit your financial goals. Having a TBD Approval in hand before you shop for a house gives you confidence in knowing you can do what your offer says you can do.
On the other hand, if you need to sell your current home before buying a new one, talking to a Realtor first can be beneficial. The real estate agent can use their knowledge of the current local market to appropriately gauge the value of your home and help you determine how much you'll have as a down payment for the next house. Also, in a competitive housing market, when you find the house you love, you will need to make a move fast – and having a Realtor ready to jump in and negotiate on your behalf can make the difference in getting the house or not.
So, the Answer is: Either one is fine, but involve BOTH as early as possible in your home buying process. A good Realtor and Loan Officer will work together to help you achieve your homeownership goals.
Q: Should I wait to buy a house?
While the 2023 housing market doesn't look like the pandemic-fueled boom with unprecedented historically low interest rates of 2020 and 2021, it also doesn't look like the skyrocketing home prices and inflation increases of 2022. This year may be remembered as the year of the correction, and buyers in 2023 may see more reasonably priced homes in better condition and be able to negotiate prices again.
But buying a new home isn't just a financial transaction – it's about your happiness, your security – your life! The benefits of homeownership go beyond the bottom line. And if you are currently a renter, you are still paying a mortgage – just not your own!
So regardless of what the market is doing, the Answer is: The best time to buy a new house is when it makes sense for your unique situation!
Q: Is it a good idea to refinance given the current interest rates?
While the current mortgage interest rates are no longer at the unusually low levels they were during the height of the pandemic, they are stabilizing and even decreasing from the 2022 increases. In fact, on March 30th, Freddie Mac announced mortgage rates decreased for the third consecutive week.
A: It may be a good time to refinance if one of the two scenarios apply to you:
You can get a better rate than you currently have OR you can tap into your home's equity and pay off high-interest debt.
The second option is known as a Cash-Out Refinance Loan. This type of refinancing allows you to take advantage of the increase in value your home has likely accrued (especially during the last 3 years). At closing, you get cash in hand to use as you choose. For many people, this is an opportunity to pay off high-interest credit cards, personal loans, student debt and other financial obligations. Additionally, while you can't write off the interest you paid on most types of debt, you CAN deduct the interest paid on a mortgage!
Q: My home is no longer working for my family, but today's housing prices are so expensive. What are my options?
 A: You don't have to sell your house to get a home you love! And, you do not have to take out a personal loan to renovate. Instead, you can refinance with a Fannie Mae HomeStyle Renovation loan or a FHA 203(K) loan. Unlike 'home improvement" loans which are separate personal loans, a Renovation Loan from MiMutual Mortgage uses the after-renovation value, gets you the best rate possible and rolls the costs of renovation into one monthly mortgage payment. This allows you to get the funds you need to turn your house into your dream home! And as an added bonus, upgrading your home further increases the home's value!
Q: As a first-time homebuyer, do I even have a chance at owning a home in today's housing market?
 According to the 2023 Home Buyers and Sellers Generational Trends Report by the National Association of Realtors, the percentage of first-time homebuyers dropped to just 26% this year, down from 34% last year. With the lack of housing supply, increased home prices and current interest rates, it may seem like owing a home is impossible. So, it's no wonder that Millennials and Gen Z buyers ask themselves if owning a home is in the cards for them!
But the Answer is, yes, homeownership IS possible. Your Loan Officer will work with you to find options for a Low to zero down payment (such as FHA, VA or USDA loans), Down Payment Assistance (DPA) programs in your area, utilizing seller concessions for interest rate buydowns, and Mortgage Tax Credit programs. Meeting with a loan officer even if you don't plan on buying right away can help you put a strategic plan in place so that you can buy a home when you're ready.
If you would like more information on buying or refinancing, or to get started on your next move, contact a MiMutual Mortgage Loan Officer today!
"
My Wife and I initially used Huntington Bank as a lender. After being "outbid" on every home we put an offer in on for about 6 months we decided it was time for a change. It was then when we met with Michelle Taber who was a breath of fresh air compared to the "big bank" lender we had just dealt with. We had the first offer put in with Michelle Taber and MiMutual accepted, locked in a SUBSTANTIALLY lower rate, and had the keys to our home within 3 WEEKS the offer was accepted. During Closing we were told by the sellers realtor that the reason they accepted our offer was solely based off of the confidence they had in our loan due to the investment Michelle Taber with MiMutual made by turning my "pre approval" into an actual loan approval. MiMutuals staff is unmatched in this industry, we were provided with the educational tools necessary to navigate home buying, and were assisted day and night. I would strongly recommend ANY and EVERY person shopping for a home to use this company.
Mark T
Arizona
"
We have used Mi Mutual for all of our mortgage and refinancing needs. I trust that Mike O'Connor (and staff) have our best interests at heart and are truly a partner in the process as opposed to an impersonal sales job. They proactively educate us on our options, walk us through every step of the process, promptly answer questions and routinely check in to make sure we're comfortable and on track. Highly recommended!
Meg B
Michigan
"
Amazing. Getting a divorce not knowing if I qualify to take over the house. They stayed with me for two years as I learned how to qualify to keep my house I am self-employed. This is the company to go with. They are honest and they truly enjoy helping people to achieve their goals.
Frankie J
Texas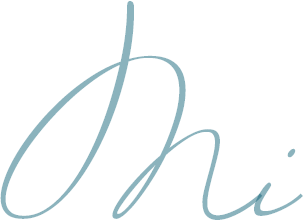 You are about to begin the mortgage loan application
Applying on the MiMutual Mortgage Online Loan Application is quick, easy, and secure! The loan application will take about 25 minutes to complete.
Once your application is submitted, you can log back into the MiMutual Mortgage Online Loan Application to securely upload requested documents, view your loan status, and communicate with your mortgage team.
If you have questions, reach out to your MiMutual Mortgage Loan Officer.
Your guided mortgage journey starts here!
Start Application